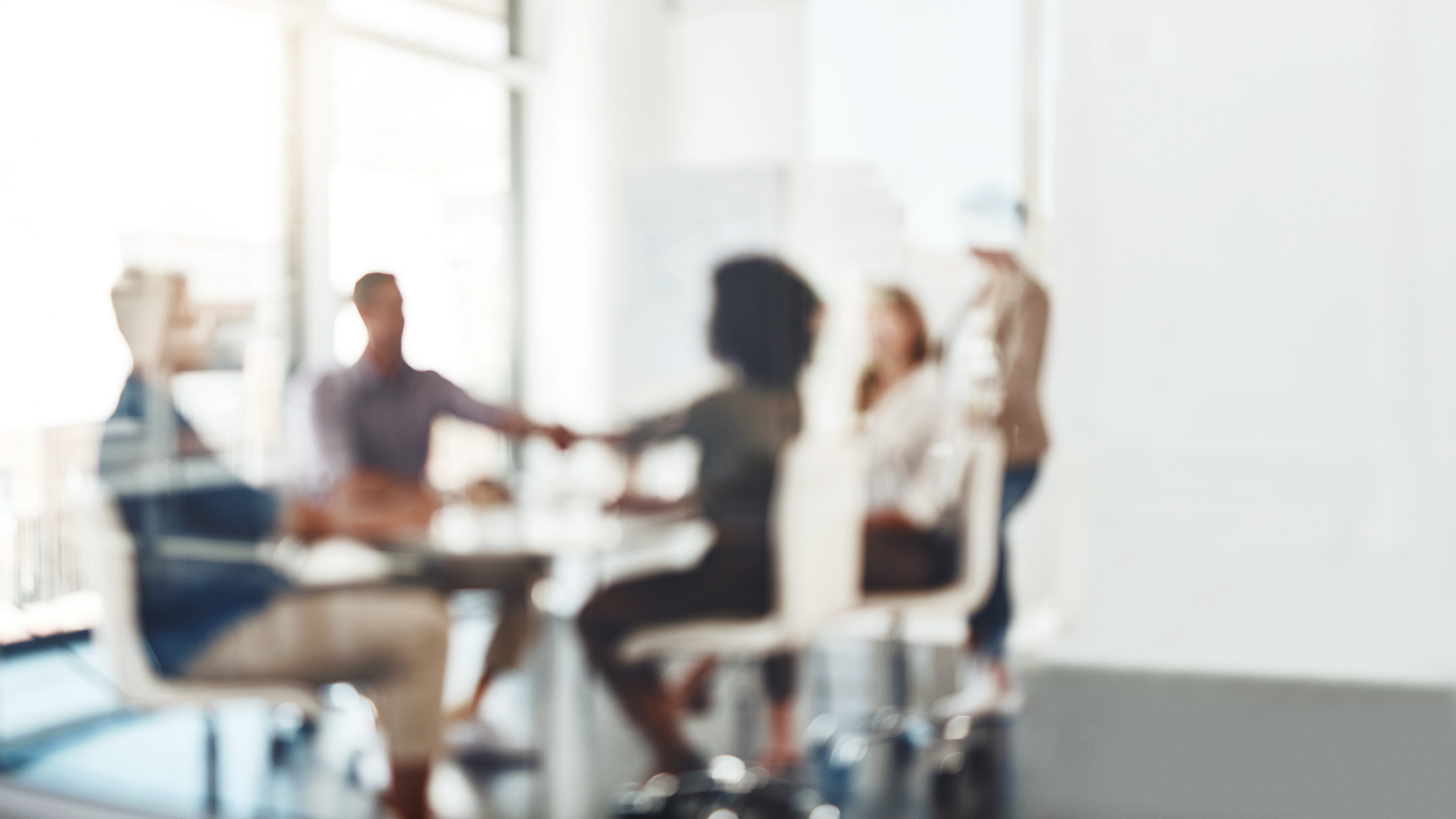 CAREERS
Evolving Solutions Core Values:
Do the Right Thing
Do what is right every day. Your personal integrity and the reputation of Evolving depends on this.
Be a Team Player
Evolving Solutions is better when everyone is together. The ability to solve problems as a team for our clients and partners is Evolving Solutions' strength and differentiation.
Be Humbly Confident
Possess knowledge and experience to deliver at the highest level, while maintaining the willingness to learn more and the humility to recognize you will never know it all.
---
Primary Impact / Requirements
This role is a key role within the Enterprise Monitoring and Analytics (EMA) team. Working along side the Practice Director, Account Executives, Marketing and other Delivery Consultants, you will be working on high-profile and high-tech applications within client environments. The best part, is you will be able to see the long-term rewards of your work as you continue building stronger relationships with each client, whether business or technical, providing the necessary knowledge and assistance when most needed. You will be learning new technologies and monitoring products continuously, while honing your skills on the core platforms and refining the EMA team's best practices and offerings.
Accountabilities
Represent the Evolving Solutions EMA team as an expert on all things monitoring related
Enable clients to realize the most value from their existing monitoring investments, while working to decrease siloed tools and processes
Install, configure, manage, update and troubleshoot core Elastic platforms, including, but not limited to: dashboarding, reporting, alerting, tagging, labeling, integrating with external products
Assist building a services-based project plan, based on client needs, including ones for which you will be responsible for the technical execution of the majority of the project
Work primarily in a post-sales setting, but also in a pre-sales setting as needed
Develops meaningful relationships with key stakeholders within the client teams as well as partners and colleagues, adopting a consultative and prescriptive approach that inspires trust and confidence
Work with the EMA team to help keep in front of new technologies and adjacent markets (Cloud Providers, CNCF, AIOps, DevOps, Automation, etc.)
Understand Evolving Solutions' product and services areas and their offerings at a high level
Eventually you are expected to be able to scope a project, including risks, potential timelines, and deliverables for Statements of Work
Define and perform training sessions for a wide variety of individuals, including to various personas (business, operations, application, sales, marketing, etc.)
Experience and Skills
Deep on-premise Elastic (ELK) expertise, including understanding of indexes, shards, and scaling out clusters to support ingesting TB of data (Redis/Kafka)
Deep understanding of Elastic Enterprise (X-Pack) capabilities and configurations: security, alerting, machine learning, etc.
Maintain and improve stability of Elastic Stack infrastructure using Agile methodology
Ability to self-manage complex projects and break apart into smaller tasks
Desire to help create documentation for repeatability for both the client and our practice
Good inter-personal communication skills – ability to raise the flag when difficult situations arise and/or escalate to appropriate teams/leaders
Feel confident working in a production Windows and Unix/Linux environment
Provide mentorship to other team members around Elastic stack
Good overall understanding of the different types of monitoring: Infrastructure, Network, Application, User Experience, Synthetics is a plus
Knowledge of CI/CD pipelines and cloud automation technologies is a plus
Elastic Certified Engineer certification is desired
Work Location 
Minneapolis, MN; Travel up to 20%.
Reporting Relationships
Reports to Director of Service Delivery
Apply for an Open Position: