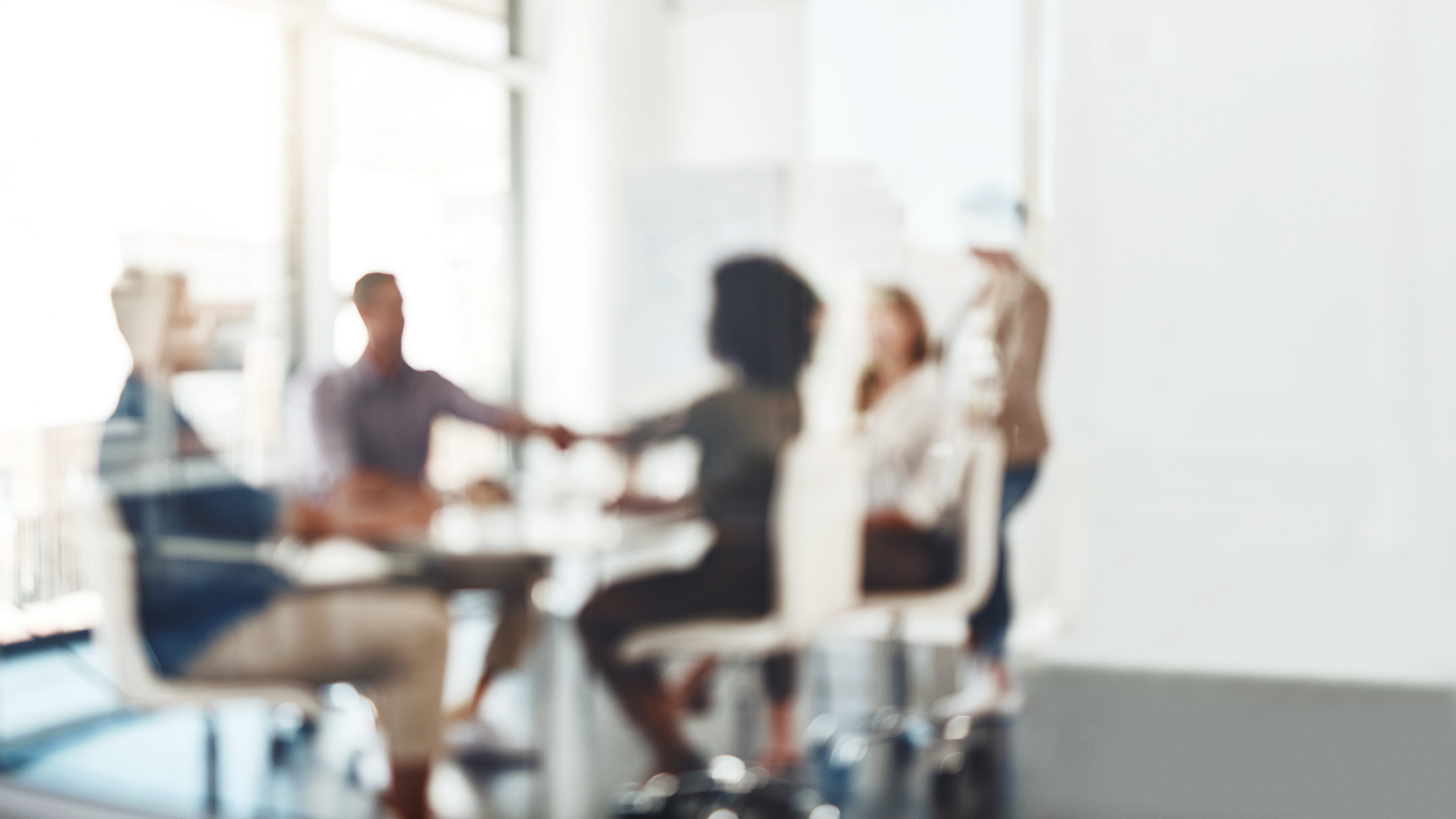 CAREERS
Enterprise Monitoring & Analytics (EMA) Sales Specialist
Evolving Solutions Core Values:
Do the Right Thing
Do what is right every day. Your personal integrity and the reputation of Evolving depends on this.
Be a Team Player
Evolving Solutions is better when everyone is together. The ability to solve problems as a team for our clients and partners is Evolving Solutions' strength and differentiation.
Be Humbly Confident
Possess knowledge and experience to deliver at the highest level, while maintaining the willingness to learn more and the humility to recognize you will never know it all.
---
Primary Impact / Requirements
The Enterprise Monitoring & Analytics Sales Specialist is a sales guru who will drive profitable growth through identification and closing of new business opportunities, while maintaining and strengthening current relationships. The specialist will be the sales focal for all Application Performance Management solutions and is a key member of the overall Enterprise Monitoring and Analytics (EMA) Practice.
The specialist will be responsible for proactively creating and implementing strategies and tactics for achieving all revenue/GP/new logo objectives. The specialist, working with the Account Executives and EMA Practice Director, will ascertain technical requirements, budget, decision process, impending business events, timeline and business priority for client projects.
The specialist will:
Possess a proven track record of SaaS and on-premise software sales success.
Develop and implement a GTM sales strategy for the Evolving Solutions EMA Practice in collaboration with the EMA Practice Director and Director of Sales.
Build and retain sales product knowledge of the Evolving Solutions EMA Practice's core offerings.
Articulate the Evolving Solutions EMA Practice offerings in front of prospects and clients.
Be creative in structuring deals, overcoming objections and drive the sales cycle for all opportunities.
Enable clients to realize the most value from their existing monitoring investments, while working to decrease siloed tools and processes.
Bring ideas forward for new offerings when a need is identified in the market.
Be articulate and be comfortable presenting in small and large group settings.
Be a self-starter, while still working effectively in a cross-functional team environment.
Accountability
Achieve sales goals and metrics for the EMA Practice.
Own relationships with key end user personnel.
Own client experience throughout entire sales process.
Own partner integrity.
Work location 
Corporate office in Hamel, MN (Minneapolis)
Required travel – 10-15%
Reporting Relationships
Reports to Director of Sales
Apply for an Open Position: