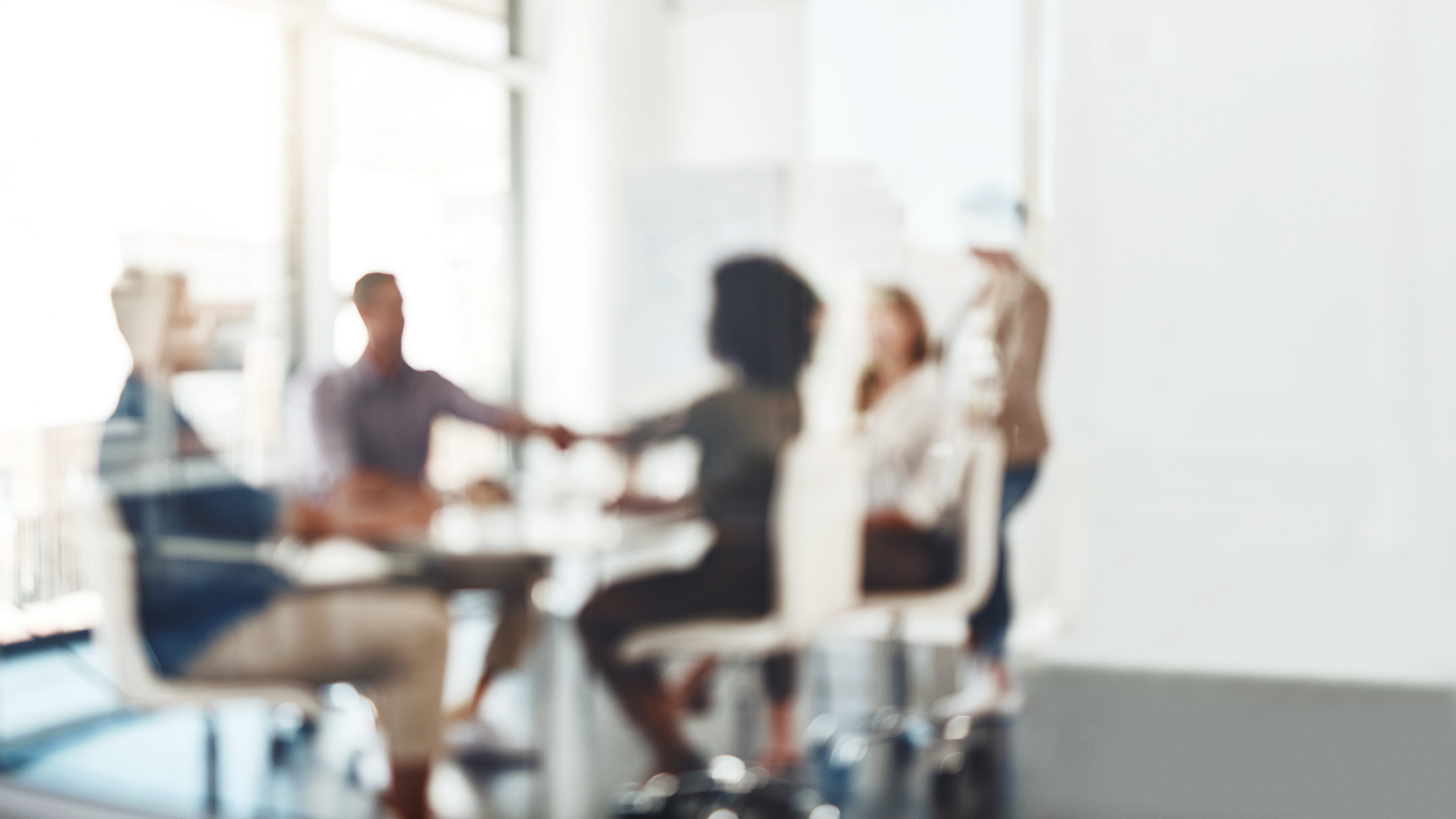 CAREERS
Networking Delivery Solution Engineer
Evolving Solutions Core Values:
Do the Right Thing
Do what is right every day. Your personal integrity and the reputation of Evolving depends on this.
Be a Team Player
Evolving Solutions is better when everyone is together. The ability to solve problems as a team for our clients and partners is Evolving Solutions' strength and differentiation.
Be Humbly Confident
Possess knowledge and experience to deliver at the highest level, while maintaining the willingness to learn more and the humility to recognize you will never know it all.
---
Primary Impact / Requirements
The Network Solution Engineer / Delivery Consultant will implement our clients' next generation data center solutions, particularly in network and connectivity. He/she will establish a trusted advisor relationship with clients for connectivity solutions.
The engineer has five or more years of experience with planning and implementing networking architectures for large enterprise accounts. The individual has the ability to consult and make recommendations for clients' network and cloud infrastructure.
Experience should include a mix of network, cloud, and security technologies and solutions in the market place, including but not limited to:
Cisco, Palo Alto Networks, RiverBed, CheckPoint and/or Arista, etc.
Public Cloud Network and Security capabilities across AWS, GCP, Azure, and/or IBM Cloud
Emerging Network & Security Solutions – CloudGenix, VMware VELO, Nutanix Flow, etc.
Candidate Requirements:
Self Learner
Team Player
Problem Solver
Accountability
Consult, recommend and advise clients on connectivity solutions.
Evaluate and present connectivity solutions to clients, providing necessary information for client to understand the technical value of the design provided.
Recommend and lead the development of new and/or emerging connectivity offerings.
Design and lead the implementation of all network solutions for clients.
Establish Evolving Solutions as an experienced partner and trusted advisor for cloud and software-defined networking solutions.
Work location 
Corporate office in Hamel, MN (Minneapolis)
Required travel – up to 20%
Reporting Relationships
Reports to Chief Technology Officer
Apply for an Open Position: