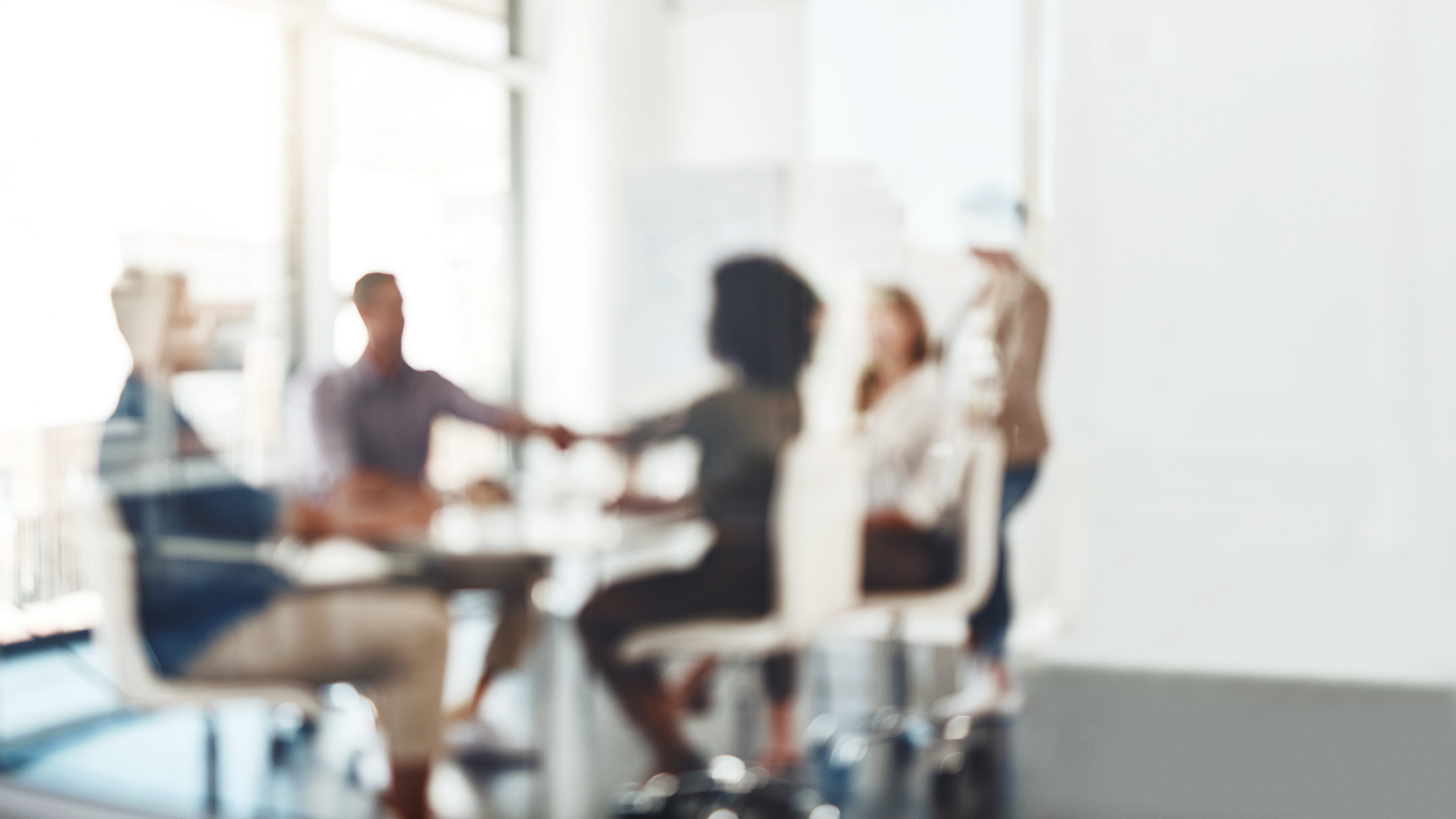 CAREERS
Evolving Solutions Core Values:
Do the Right Thing
Do what is right every day. Your personal integrity and the reputation of Evolving depends on this.
Be a Team Player
Evolving Solutions is better when everyone is together. The ability to solve problems as a team for our clients and partners is Evolving Solutions' strength and differentiation.
Be Humbly Confident
Possess knowledge and experience to deliver at the highest level, while maintaining the willingness to learn more and the humility to recognize you will never know it all.
Primary Impact / Requirements
Evolving Solutions is seeking a motivated, detail-oriented Senior Accountant to join our organization and become a  key member of the accounting team.  This is a perfect opportunity for someone who enjoys diversity in their day-to-day tasks and is looking to grow their career.
Specific duties include:
Month End. Support month-end close process, including journal entries, workpaper preparation and account reconciliation.
AR Invoicing/Collections. Process accounts receivable including generating invoices, reconciliations, collections, and client onboarding.
Expense Report and Credit Card. Review and approve expense reports.  Prepare monthly journal entry.
Process semi-monthly payroll, prepare journal entry, and reconcile accounts.
Sales Tax. Ensure sales tax compliance on client invoices, track use tax, and prepare and file returns.
Year-end audit support.
Ad hoc analysis.
The qualified candidate will have the following:
Bachelor's degree in accounting.
Five years of accounting experience.
Understanding of GAAP principles.
Experience with sales tax-preferred.
Strong computer skills, including Microsoft business applications.
Skills that will make you successful:
High attention to detail with a drive to prepare meticulously accurate work.
An analytical, creative problem-solving mindset that is enthusiastic and sees challenges as an opportunity to grow.
Ability to build and maintain positive working relationships and positively represent the accounting department to our clients and other departments of Evolving Solutions.
Confidence and initiative to own processes and identify solutions to become more efficient.
The ability to prioritize and drive to meet and exceed deadlines.
Exceptional verbal, written and interpersonal communication skills.
Work location
Corporate office in Hamel, MN (Minneapolis)
Reporting Relationships
Reports to The Controller
Apply for an Open Position: