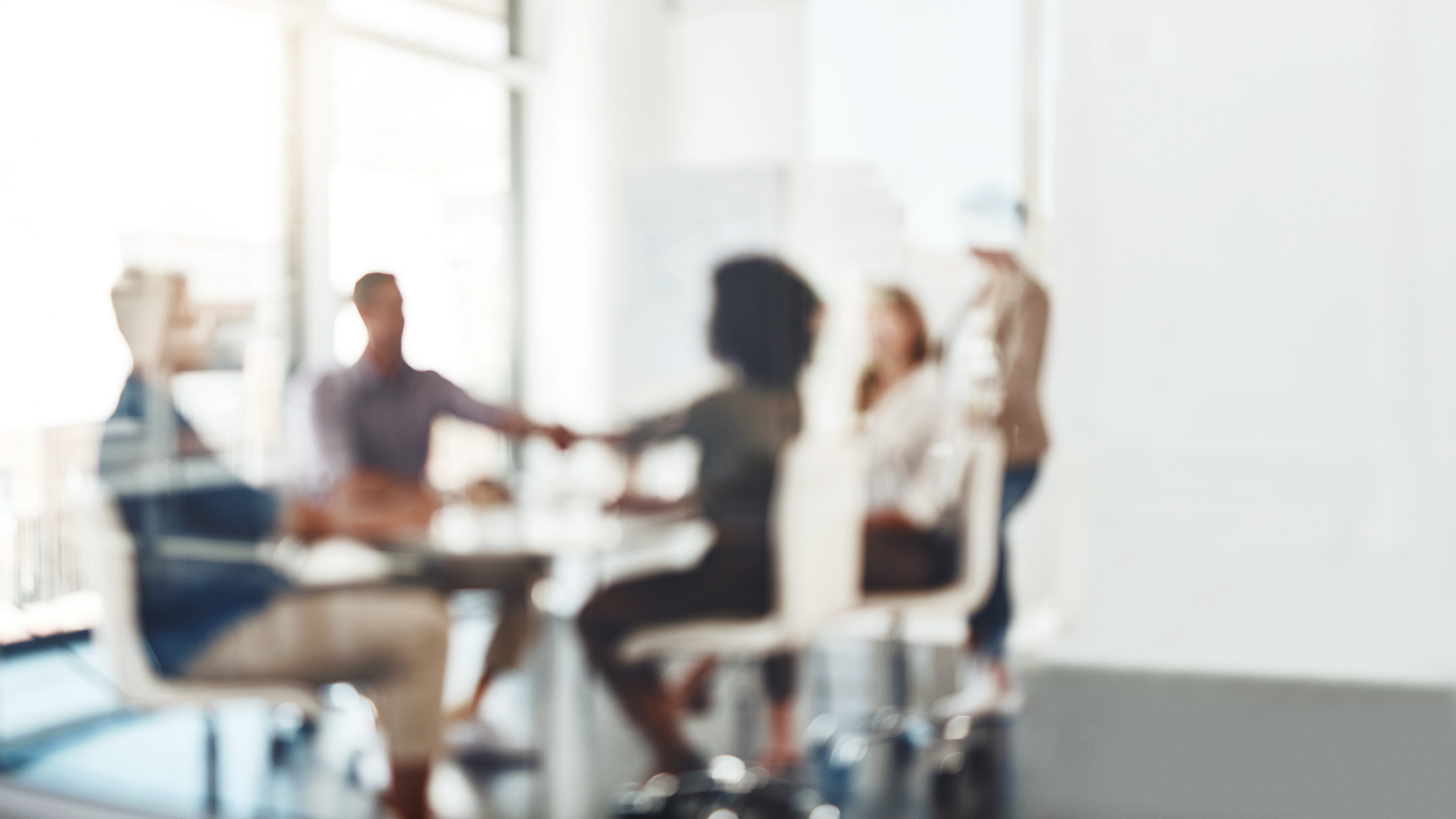 CAREERS
Evolving Solutions Core Values:
Do the Right Thing
Do what is right every day. Your personal integrity and the reputation of Evolving depends on this.
Be a Team Player
Evolving Solutions is better when everyone is together. The ability to solve problems as a team for our clients and partners is Evolving Solutions' strength and differentiation.
Be Humbly Confident
Possess knowledge and experience to deliver at the highest level, while maintaining the willingness to learn more and the humility to recognize you will never know it all.
---
Primary Impact / Requirements
We are looking for someone that is passionate about Network Security, enjoys problem solving for challenging requirements, and possesses a strong desire to learn new technologies.
You will create security segmentation designs, recommend topologies, and implement our clients' next generation network security framework with both on-prem and cloud solutions.  You will work closely with your peers and the Pre-Sales Solution Architecture team on next generation solutions to meet the growing demand for security and network segmentation for user-to-app, user-to-user, and m2m secure connectivity.
The engineer must have five or more years of experience that should include a mix of network, firewall management, and firewall migrations at enterprise scale.  The ideal candidate will have experience in some of the following security technologies and solutions in the market place, including but not limited to:
Firewalls – PAN, Checkpoint, Fortinet, Cisco
Centralized MGMT – Panorma, FMC, Checkpoint
SASE – Prisma, Zscaler, Cisco
Identity Management – Okta, ADFS, Ping, Azure Active Directory, ClearPass, Identity Services Engine, Forescout
Endpoint Protection and Management – Carbon Black, Crowdstrike, Cisco
Candidate Requirements:
Self Learner
Team Player
Problem Solver 
Accountability
Implement all network security solutions for clients, whether on or off premises.
Create documentation, run books, etc. post-implementation and provide knowledge transfer to clients.
Track utilization on client projects and engagements.
Work with sales and technical teams to close additional client-facing opportunities.
Establish Evolving Solutions as an experienced partner and trusted advisor for network security in new modern network security architectures.
Work location 
Corporate office in Hamel, MN. Travel up to 20%. 
Reporting Relationships
Reports to Directory of Service Delivery
Apply for an Open Position: