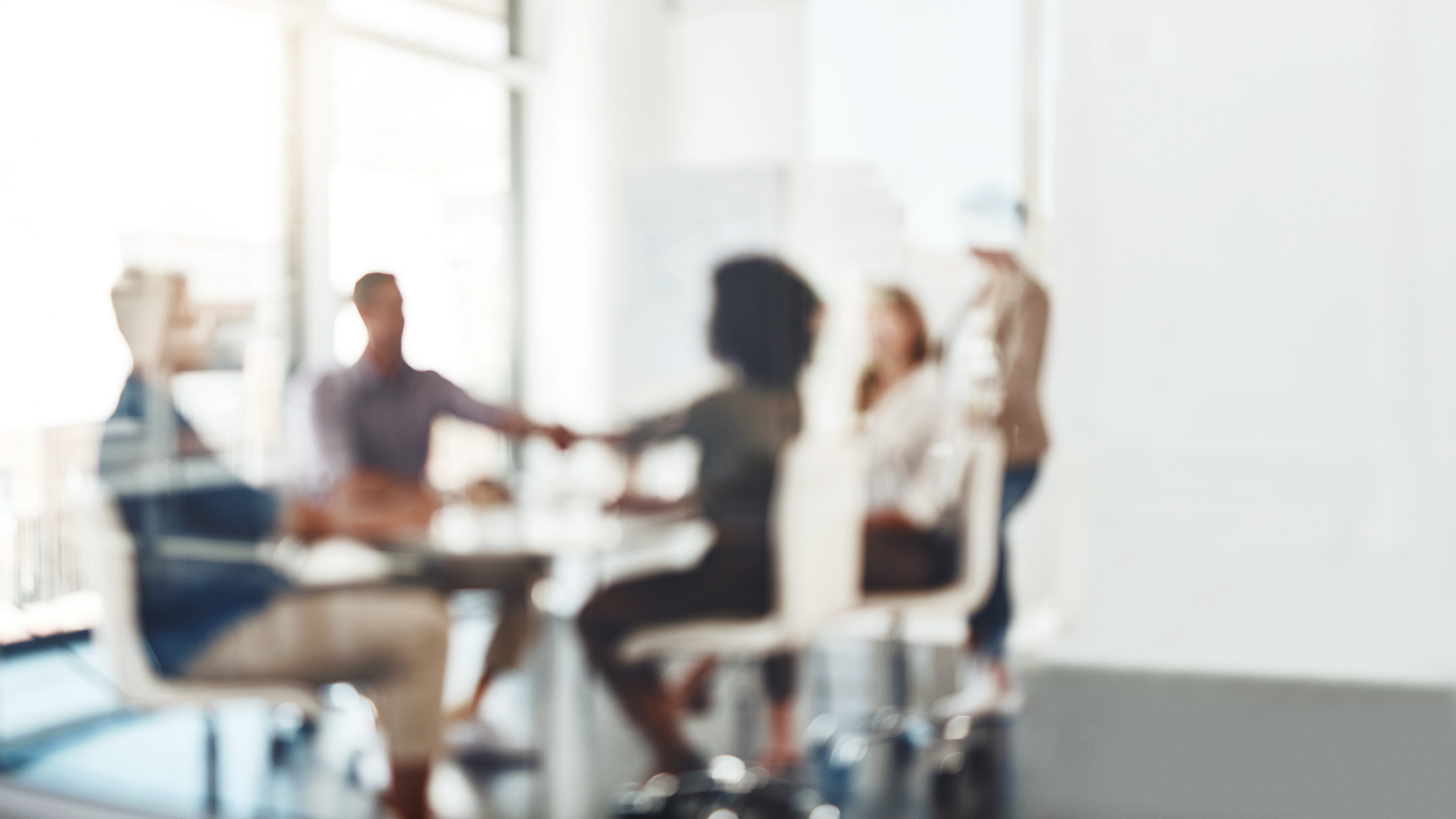 CAREERS
Evolving Solutions Core Values:
Do the Right Thing
Do what is right every day. Your personal integrity and the reputation of Evolving depends on this.
Be a Team Player
Evolving Solutions is better when everyone is together. The ability to solve problems as a team for our clients and partners is Evolving Solutions' strength and differentiation.
Be Humbly Confident
Possess knowledge and experience to deliver at the highest level, while maintaining the willingness to learn more and the humility to recognize you will never know it all.
---
Primary Impact 
The role is responsible for leading client-facing discussions, working with sellers to develop strategies and design consultations, and assisting the sales team with driving opportunities to closure. The Solution Architect will have experience with consulting, designing, and implementing monitoring strategies for enterprise accounts.  The individual will bring experience to influence and lead Evolving Solutions sales strategy as it relates to monitoring solutions in the market place.
The Solution Architect will be responsible for Enterprise Monitoring and Analytics (EMA)-based pre-sales activities including preparation and understanding of a client's environment and needs, discovery, customization or creation of demonstration resources, building of client champions, driving vendor POCs, working to capture business value, and input into sizing and scoping of related EMA products and services. The individual will work closely with the Practice Director where needed when new materials need to be created to present a new topic or to articulate a specific concept more clearly and effectively.
Accountability
Lead client conversations on monitoring and analytics related services and solutions, including but not limited to: APM, Infrastructure monitoring, Network monitoring, Cloud Monitoring, and Digital/End-User Experience
Own technical pre-sales process for all things EMA
Creation of client customized materials and provide identification and input into new materials
Driving of vendor POCs from a consultative, but still pre-sales based approach
Technical champion building with key stakeholders within the client teams and vendor partners
Scoping and sizing input into building statements of work along with the Services team members
Bring ideas forward for new vendor partners to onboard when a need is identified in the market.
Articulate the Evolving Solutions EMA Practice offerings in front of prospects, clients and vendor partners.
Build and retain robust product knowledge of the Evolving Solutions EMA Practice's core offerings and vendor partners' products. 
Experience and Skills
5+ years working in a pre-sales environment selling modern software solutions with a proven track record
Excellent communication and presentation skills, including confidence and ability to execute client presentations in dynamic and difficult situations
Deep understanding of APM software concepts, including: Transaction tracing, Browser Real User Monitoring, Synthetic monitoring, Metrics, and Logging
Understanding of infrastructure management concepts and protocols. (WMI, SNMP, etc.)
Knowledge of network monitoring approaches and protocols (SNMP, NetFlow, NBAR, Packet capture/analysis, etc.)
Understanding of major cloud platforms and how their monitoring APIs work (AWS CloudWatch, Google Operations Suite (Stackdriver), Azure Monitor)
Deep understanding of application languages, architectures, application delivery platforms, and cloud providers (Java, .NET, Docker, Kubernetes, OpenShift, AWS/Azure) as they relate to monitoring and observability
Desire to create documentation for repeatability for both the client and the EMA practice
General understanding of relational databases, queues, caching concepts, and APIs
Experience working in a production Windows and Unix/Linux environment
Knowledge of Load/Unit/Regression/Stress testing, CI/CD pipelines and quality gates is strongly desired
Be a self-starter, while still working effectively in a cross-functional team environment. 
Work location  
Corporate office in Hamel, MN and client sites throughout the metro area. Travel up to 40%. 
Reporting Relationships
Reports to the Chief Technology Officer with business guidance from the Practice Director, Enterprise Monitoring and Analytics.
Apply for an Open Position: