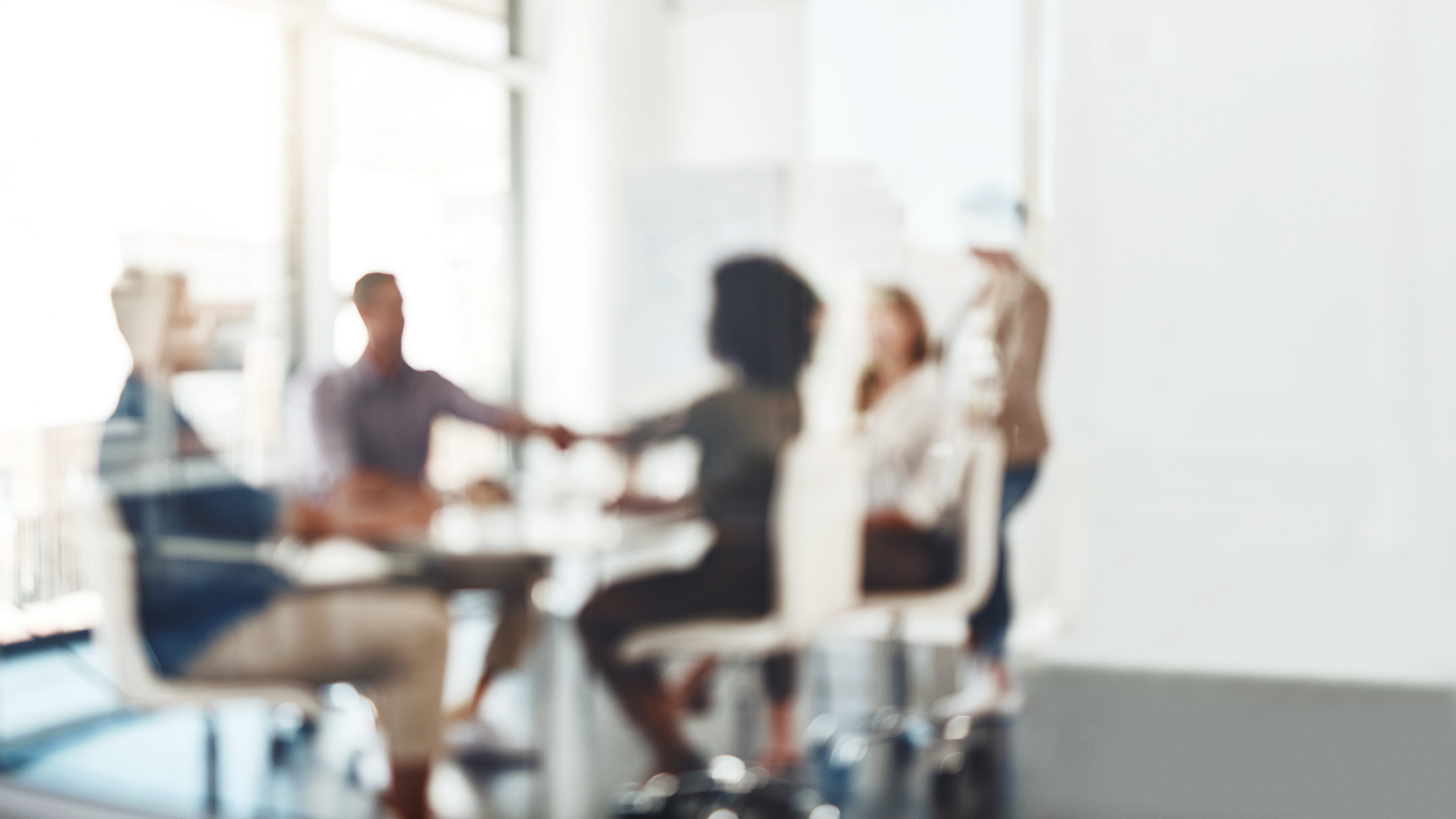 CAREERS
Evolving Solutions Core Values:
Do the Right Thing
Do what is right every day. Your personal integrity and the reputation of Evolving depends on this.
Be a Team Player
Evolving Solutions is better when everyone is together. The ability to solve problems as a team for our clients and partners is Evolving Solutions' strength and differentiation.
Be Humbly Confident
Possess knowledge and experience to deliver at the highest level, while maintaining the willingness to learn more and the humility to recognize you will never know it all.
Primary Impact / Requirements
The Staff Accountant is responsible for daily accounting transactions, bank reconciliations, reconciliations of assigned balance sheet accounts, invoicing accuracy, payroll management, sales tax compliance and reporting, and assisting with routine accounting duties.
Specific duties include:
Payroll

Accurate and timely processing of semi-monthly payroll.
Reconciliation of payroll to budget.
Reconciliation of benefit expenses to provider invoices.

Sales Tax

Ensuring compliance with sales tax regulation on all client invoices.
Accurate sales tax reconciliation and payment for all filing jurisdictions
Ensures proper tracking, recording and processing of use tax

Month End

Support month-end close process, including journal entries, workpaper preparation and account reconciliation.
Bank reconciliations

AR Invoicing/Collections

Accurate and timely processing of AR invoices (non-services)
Proactively ensure all unique/custom aspects of the client invoice requests are accounted for, including ship to, bill to, sales tax, etc.
Proactive final reconciliation of AR invoice(s) to supporting documentation to ensure compliance, taking into consideration the bundling of hardware, software and services
Manage collections of AR to support cash flow and minimize past due amounts, identifying potential issues well in advance of there being an issue
Manage client onboarding process

Expense Reports

Review and approval of expense reports
Monthly entry of all report information into accounting system

Credit card processing

Review charges, obtain approvals and record to appropriate GL accounts
Manage corporate credit cards and proactively review charges to minimize risk

Year-end audit support
The qualified candidate will have the following:
Bachelor's degree in accounting.
A minimum of two (2) years of accounting experience, preferably in the technology reseller industry.
Understanding of GAAP principles.
Strong computer skills, including Microsoft business applications.
Additional Skills:
High attention to detail with a drive to prepare meticulously accurate work.
An analytical, creative problem-solving mindset that is enthusiastic and sees challenges as an opportunity to grow.
Ability to build and maintain positive working relationships and positively represent the accounting department to our clients and other departments of Evolving Solutions.
Confidence and initiative to own processes and identify solutions to become more efficient.
The ability to prioritize and drive to meet and exceed deadlines.
Exceptional verbal, written and interpersonal communication skills.
Work location
Corporate office in Hamel, MN (Minneapolis)
Reporting Relationships
Reports to The Controller
Apply for an Open Position: