Cloud preparation is the key to successful transition
How do you know if you are ready for the cloud? Now that you've made the decision to move your applications, storage and tools into the cloud, it is important to prepare for an optimal cloud experience. Our dedicated cloud team can help you determine if you're ready for the transition and devise a strategy to move forward successfully. We've developed the following assessments and workshops to help you prepare.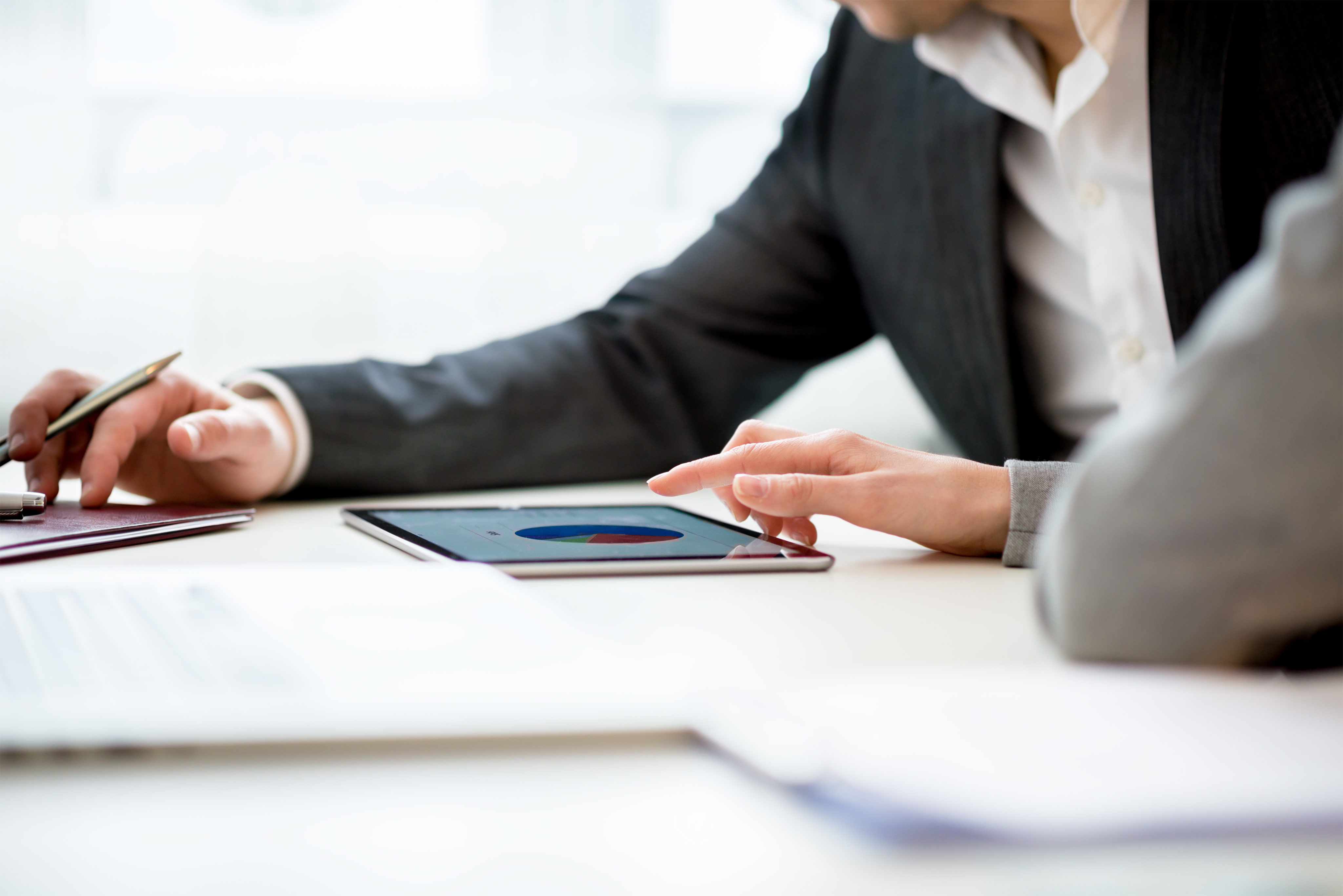 Cloud Readiness Assessment
Our Cloud Readiness Assessment helps you determine which compute resources belong in the cloud and which belong in your local data center. This free assessment is typically a single meeting with the Evolving Solutions cloud experts and is meant to give you a broad overview of moving into the cloud.
Cloud Potential Study
Our Cloud Potential Study helps determine what advantages cloud can offer your organization and whether you have the proper internal skill sets to support. Our team cuts through the cloud hype to show where cloud would make the most sense in your company and to enable fact-based decisions on whether cloud can provide:
Savings
Increased agility
Better use of resources
The ability to achieve your business goals
The study has a quick turnaround time (typically two weeks) and includes a detailed presentation and report to your team.
Cloud Strategy Workshops
Our Cloud Strategy Workshops will help you fit cloud into your overall strategy and corporate IT goals. These cloud workshops bring together your key decision makers and our cloud and technology experts to develop an action plan to meet your goals. These workshops typically take a month to run.