Nebraska IT Symposium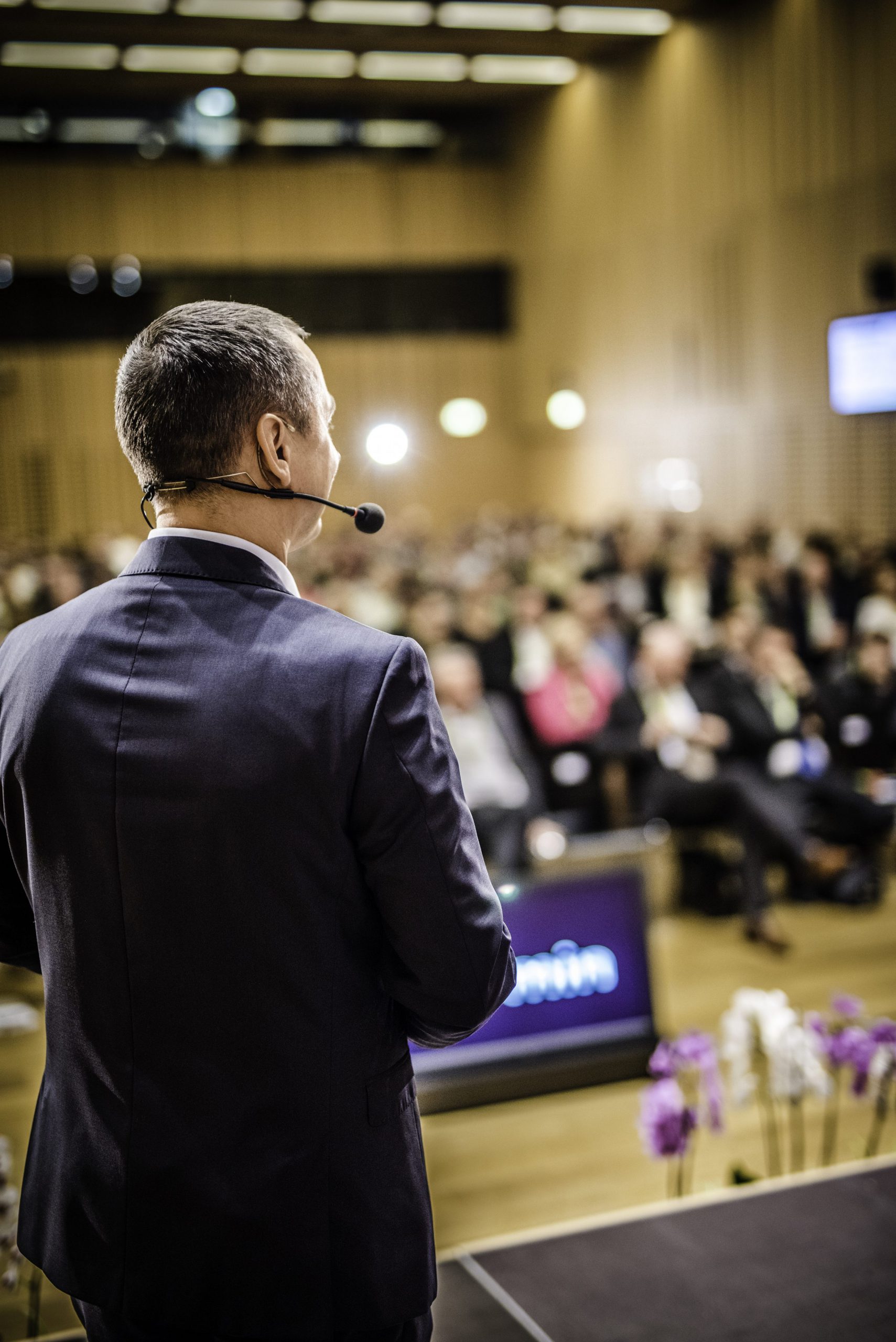 The Nebraska IT Symposium is the region's premier single-day event designed for the IT executive community. On Tuesday, May 21, several hundred technology leaders from the Omaha metro area will convene on the Creighton University campus for the Nebraska IT Symposium. During the event, attendees will hear from several thought leaders, including keynotes by Ben Taylor (Pleasant Green) and Julie Rieger (20th Century Fox Films).
As technology continues to redefine business, geographic regions, and create borderless digital environments, it has become essential for IT executives to stay aware of global trends in order to integrate strategies into their operations. This allows your team to stay agile while maintaining your company's competitive edge. The Symposium provides the region's IT executives an opportunity to gather for a day of networking, collaboration, and knowledge-transfer through peer-led keynotes, breakouts, panels, and networking sessions.
Evolving Solutions is proud to be a conference sponsor. Dan Wilkey, our senior account executive for Nebraska, will be spearheading the Evolving Solutions presence at the event. Dan and team will meet with clients and partners to discuss the Evolving Solutions strategy focused on modern operations in a hybrid cloud world.
We are looking forward to learning a lot during the day, and connecting with other technology leaders at the conference. For more information on the symposium, please visit: https://www.nebraskaitsymposium.com/.
Related Events