Increase productivity and secure data with these cloud products and tools
Collaboration & Productivity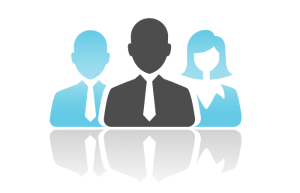 Is your existing Microsoft Exchange environment getting out of date? Are you looking to run SharePoint, but you don't want the IT overhead? We can help you run Microsoft Office 365 and SharePoint in the cloud. With these cloud products, your IT staff can spend time on new projects rather than maintaining existing infrastructure. Plus, you pay only for the users and storage your company needs.
We also offer file sharing services for collaboration, which allow your IT staff to manage users and groups' data access levels. Cloud collaboration tools are helpful in the event someone leaves the company, because you can remotely deny access to shared files instead of waiting for them to turn in their devices.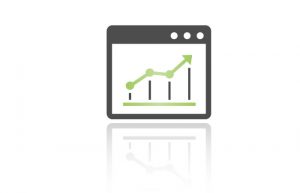 There are many types of system monitoring (uptime, system log, performance, storage, etc.), and the number of products to accomplish these tasks can be equally daunting. Evolving Solutions has partnered with Galileo to offer a cloud computing solution to monitor the health and performance of your data center over time. The Galileo cloud product can group systems together for a comprehensive view, display individual metrics to pinpoint issues, and can even provide system health checks. Evolving Solutions will review your environment and work with you to identify any potential issues. IT staff can also review the metrics at any time to see current patterns in the data center or to aide in future planning.
Click here for more information about our cloud infrastructure services and expertise.
Virtual Desktops & Bring Your Own Device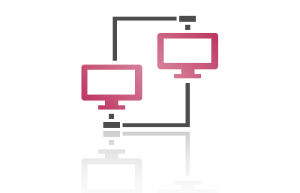 The cloud is making it easier to work anywhere with any device, but it does add a new complexity to IT departments. Not only does it require supporting a variety of new devices, IT must also maintain a universal experience and security model to protect business data.
File sharing utilities allow users to share data quickly between sites and users. End users want quick and easy access to data, but IT must temper that with secure best practices to protect the business. Whether you want to create your own virtual desktop infrastructure or leverage services in existing cloud providers, Evolving Solutions can work with your IT team to find the right tools to share data while keeping it secure.