Don't Wait. Protect your data now before it's too late.
As we progress further and further into a more digital world, utilizing corporate data effectively has become a differentiator for many businesses. Should disaster strike, your data is what keeps your company running efficiently without a break in operations. Your data unlocks the opportunity to gather helpful insight and gain a competitive edge. You can imagine the loss your company would face in its absence.
At Evolving Solutions, our business continuity and disaster recovery solutions help prevent this from happening by making sure you have the right hardware in place, both inside and outside your data center. We also help you proactively create a data strategy and an actionable IT disaster recovery plan that goes beyond the architecture to get you back up and running as quickly as possible. Our team works closely with you to develop custom business continuity solutions specific to your needs and requirements.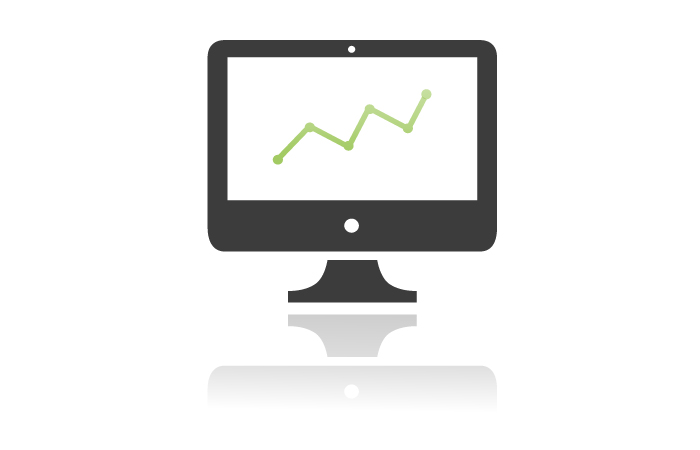 Analysis
Conduct an analysis of your current business continuity plans and environment to help determine gaps.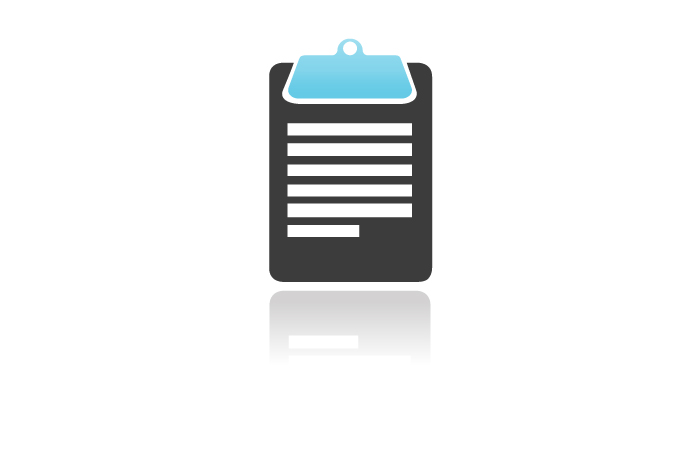 Risk Assessment
Conduct a full, risk-based assessment of business condition, capabilities and capacities.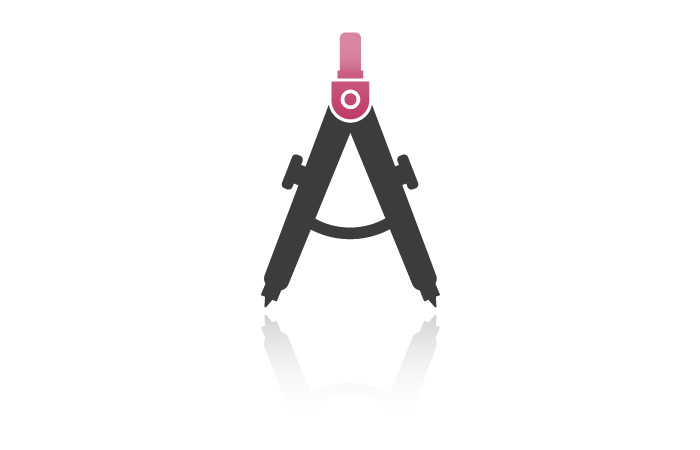 Solution Design & Implementation
Creation of a full architectural business continuity solution that includes options for your data center and cloud.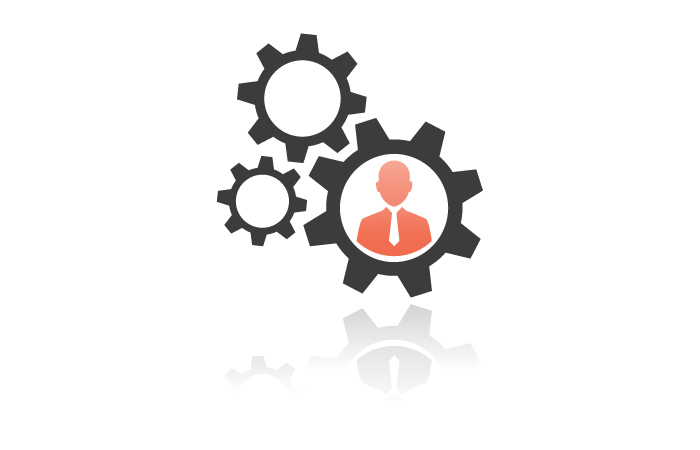 Plan
Develop an actionable IT disaster recovery plan for complete protection.
What is the cost of a data breach?
Avoid the pitfalls of an outdated IT disaster recovery plan