Bringing clarity to the haze of cloud capabilities
Organizations increasingly look to their IT department to help drive a competitive advantage in the market today. One way businesses look to gain this edge is through cloud computing solutions. The qualified experts at Evolving Solutions work closely with your team to determine whether cloud is the right fit for you. We help you navigate the decision from start to finish to develop and deploy a cloud computing solution that fits your needs for today and your goals for the future.
Can you relate to any of these obstacles?
Is your data center nearing end of life or capacity thresholds?
Has the management of legacy IT systems become burdensome?
Are in-house skills not available?
Are you uncertain of your IT needs/requirements, but must meet key business deliverables?
Do you have new application requirements for mobile/distributed users?
Do you have offsite requirements, but no desire or ability to have another data center?
If so, our cloud experts are prepared to help you develop a customized cloud computing solution for your organization.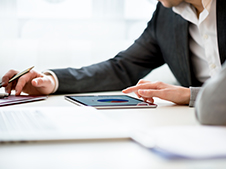 Before diving into a cloud solution for your company, it's important to be prepared and know your options, restrictions and opportunities first. We offer multiple preparation methods to get you started:
Cloud Readiness Assessment
Cloud Potential Study
Cloud Strategy Workshops
Click here to find out more about our cloud preparation services.
Cloud Services and Expertise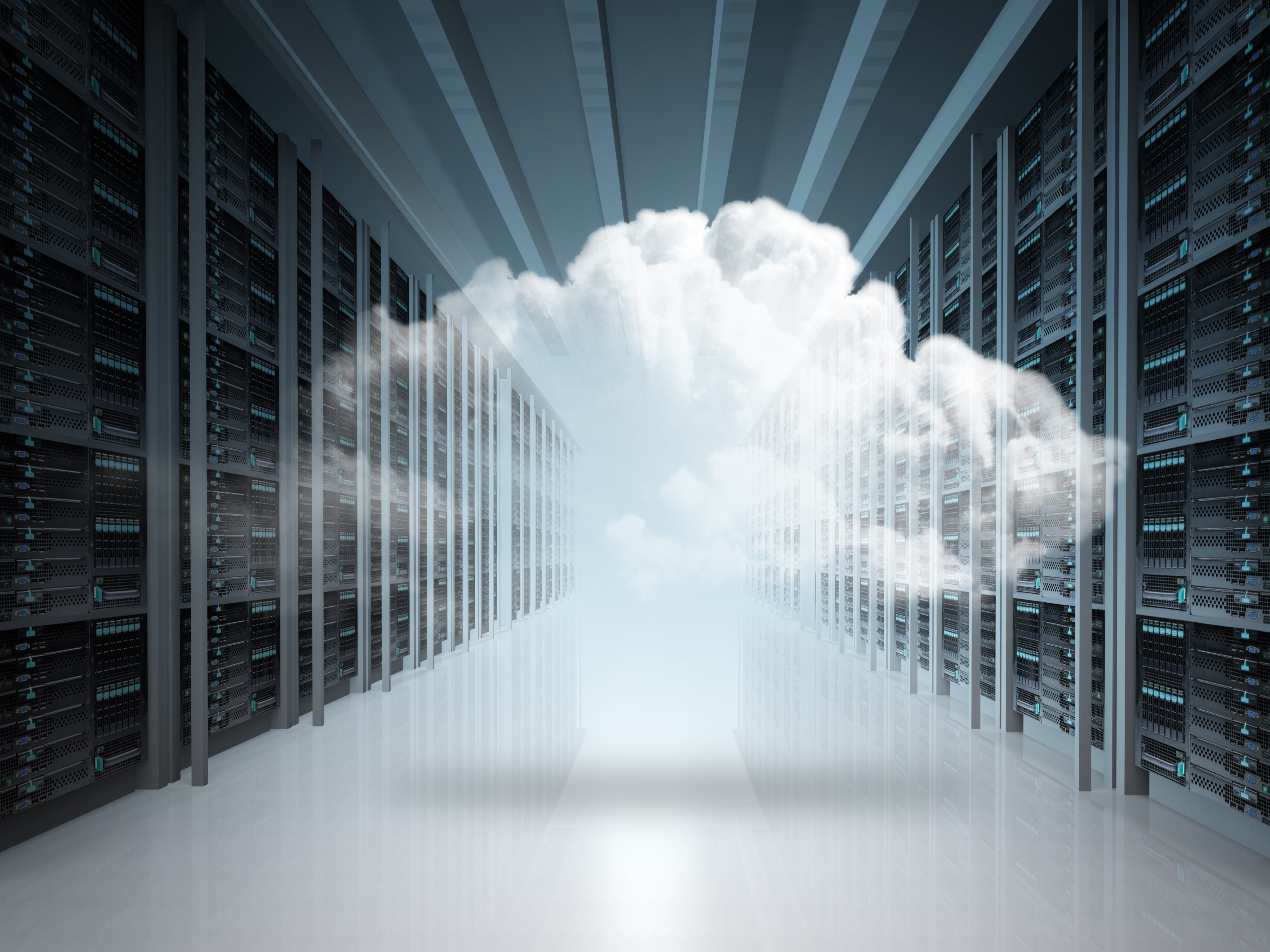 Our dedicated cloud team helps you tackle any of the challenges of making the transition into the cloud. We provide value to your company with the following custom cloud infrastructure services:
Backup and Disaster Recovery
Cloud Computing
Hybrid Cloud
Migrations into the Cloud
Cloud Hosting
Click here for more information about our cloud infrastructure services and expertise.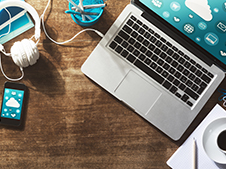 Our strategic relationships with various cloud tool providers give us the unique advantage of facilitating the use of leading cloud products that help your company with:
Collaboration and Productivity
Monitoring and Performance
Virtual Desktops
Click here to find out more about the cloud products and tools we have available.