IT SERVICE MANAGEMENT
IT Service Management is a strategic approach for designing, delivering, managing, and improving the way information technology (IT) is used within an organization. The goal of IT Service Management is to ensure that the right processes, people, and technology are in place so that the organization can meet its business goals.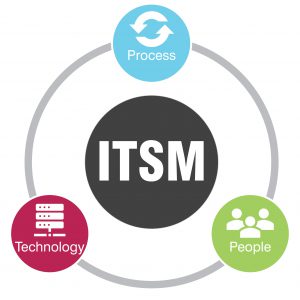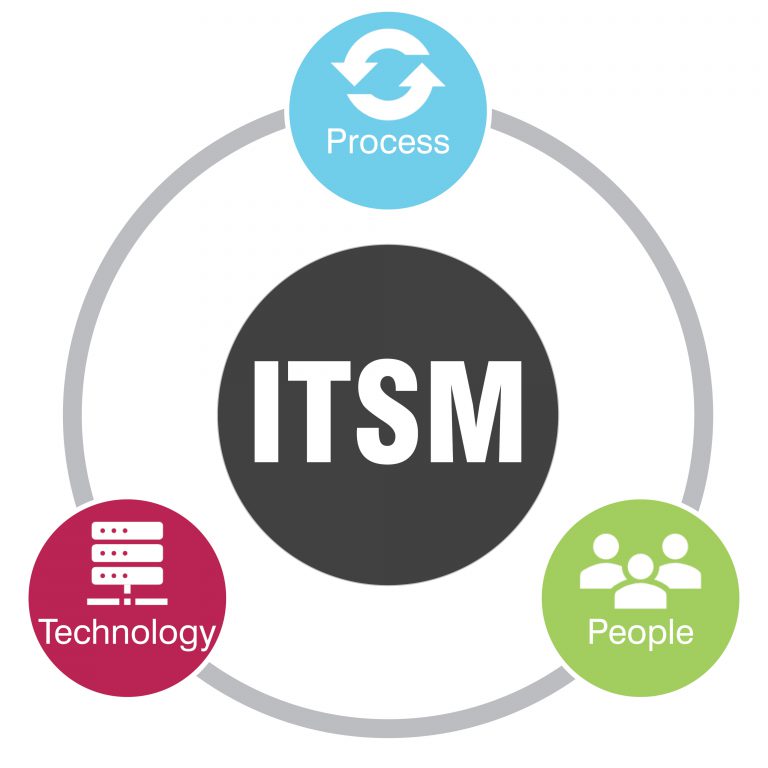 "IT service management software has the potential to become an important enabling function in the digital core of the enterprise. Realizing this potential will require that ITSM transitions from a passive system, routing, and recording process to an active system integrally shaping human/machine learning." 
– Shannon Kalvar, research manager, IT Service Management and Client Virtualization, IDC 
At Evolving Solutions, we recognize the importance of ITSM in a robust IT environment. We also understand the challenges of maintaining flexibility and agility while still delivering stability and reliability. We partner with ITSM specialists to ensure we take your unique needs into consideration when integrating with ITSM systems and processes. 
Download Gartner's IT Service Management Tools report.  In this report, Gartner examines and 13 IT Service Management (ITSM) tools.