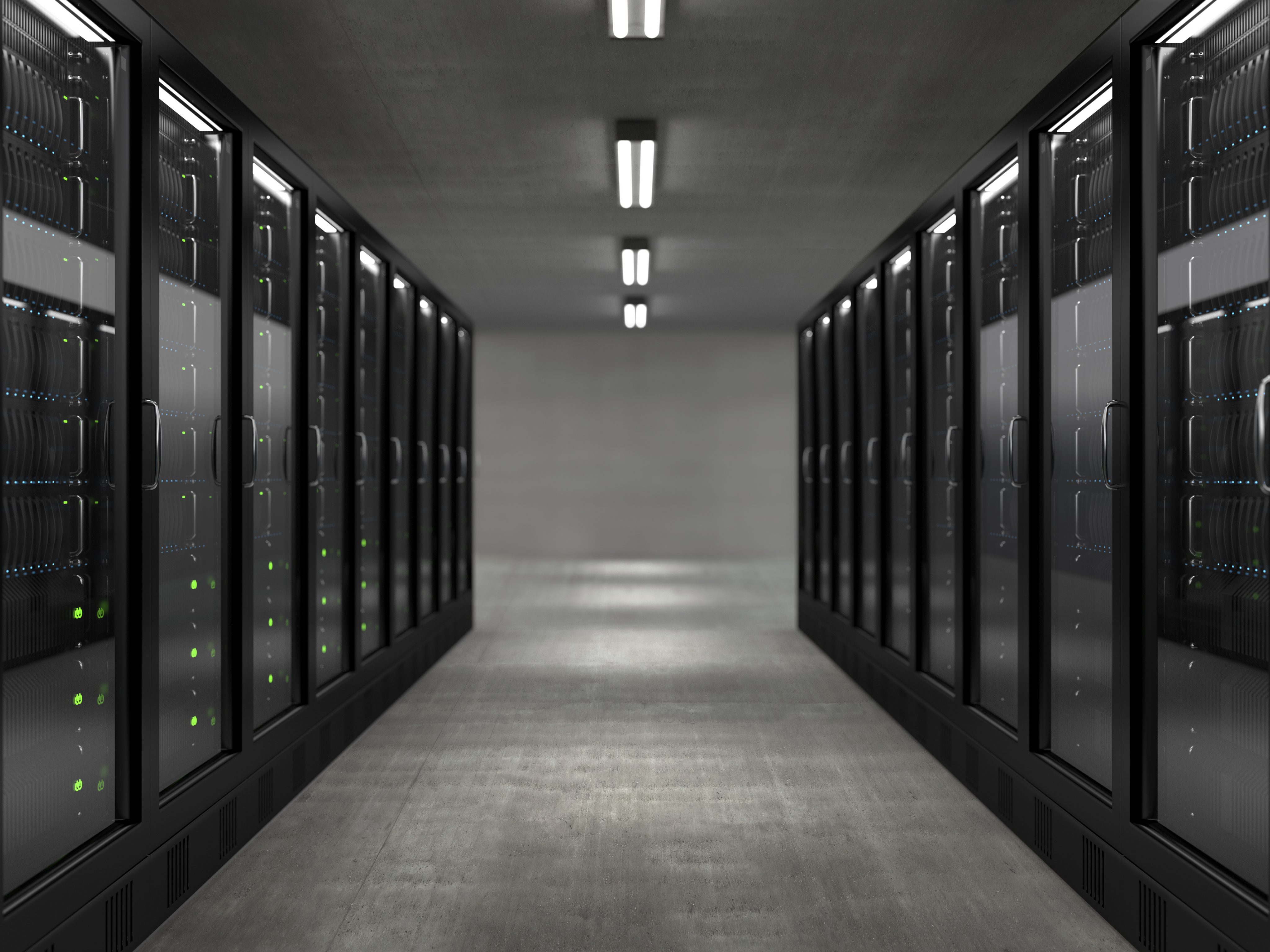 MODERN PLATFORMS
Agile. Thoughtful. Just what you need.
Modern Platforms are at the core of any next generation data center.  Additionally, they are at the center of the Evolving Solutions Hybrid Cloud Vision.

Our technical experts have deep expertise in architecting, deploying and optimizing your modern platforms to support your business objectives.  From workload analysis to solution design, from automating key workloads to maximizing your storage environment, from implementing core networking to software defined networking solutions, etc., our team is enabled to help you succeed.
Contact Evolving Solutions today to learn more about implementing modern platforms and infrastructure in your data center.