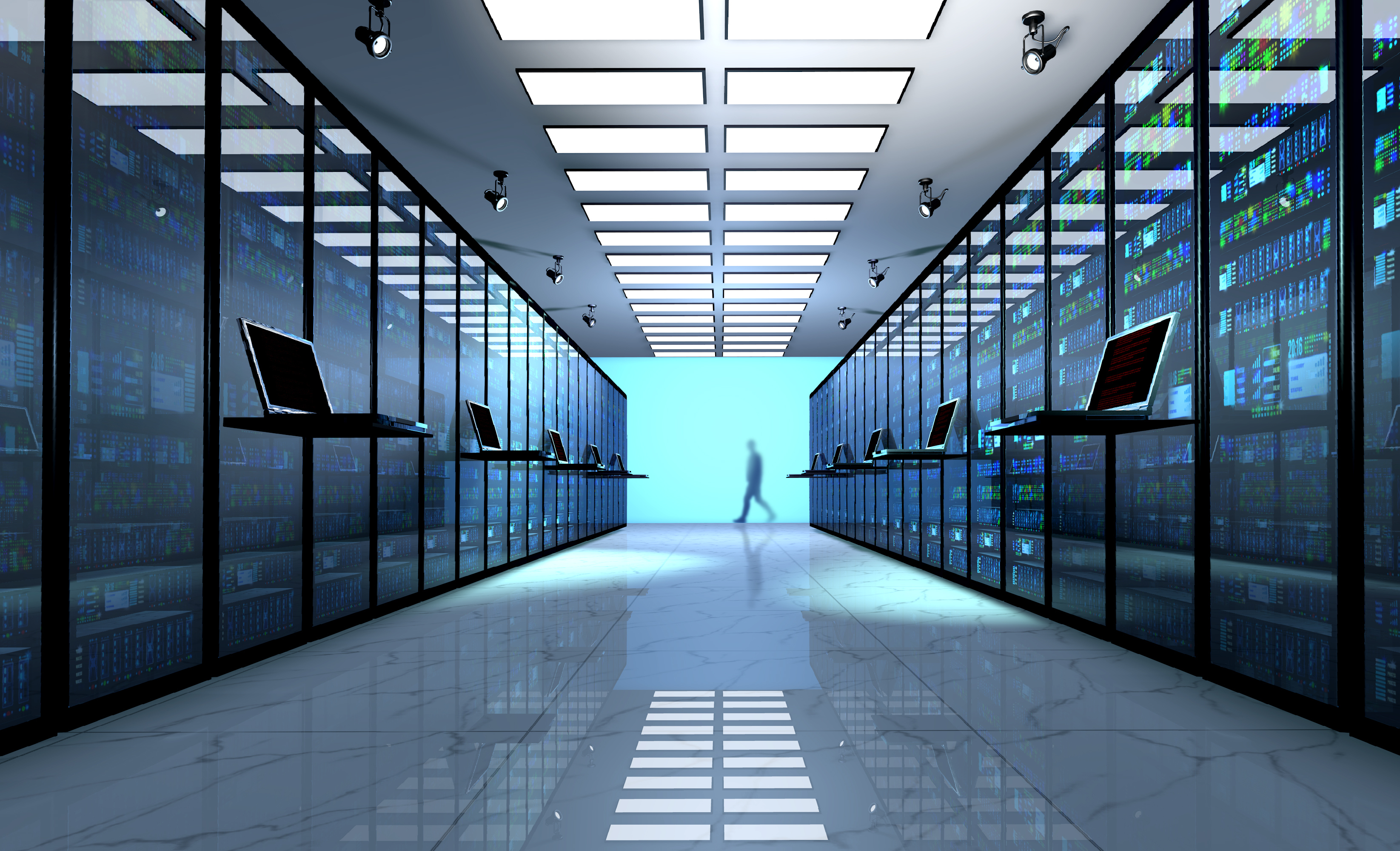 COMPUTE
World Class Server Solutions Straight to Your Data Center
As the backbone of your data center, having the right server architecture in place is crucial.  The digital transformation of business has only made this more important. This transformation is likely the cause of your most demanding and mission-critical workloads. Thus, it has become more than just setting up any server in your data center; it's about understanding the business problems and capacities to create a full server solution.
At Evolving Solutions, we help you get the most out of your data center infrastructure. From blade to enterprise-class servers, we work with you to design, configure and implement the best server solution to run your most important business applications.
We've got the expertise to configure server solutions for many of your most complex technical needs, including: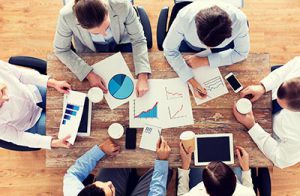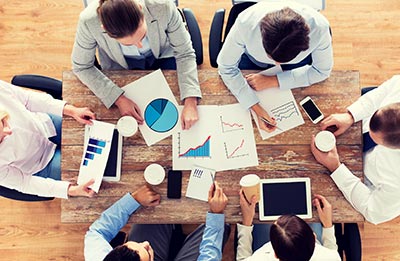 Massive data demands are becoming the norm for many businesses. Fast performance is a necessity in order to manage data from multiple sources and derive insights quickly and accurately. Our experienced data center server team helps design solutions that are optimized for the high-performance computing requirements and handle the most scalable analytics platforms in the industry.
Click here for more information about Evolving Solutions Big Data & Analytics Solutions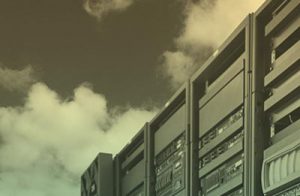 To keep up with the ever-changing market, IT leaders must continually drive business innovation and control costs. That's why effective IT organizations leverage hybrid cloud computing. This solution accelerates delivery of innovative business applications, ensures continuous transformation, and provides faster insights to create better business results. Our team works with you to build a robust, secure virtualized foundation that will prepare you for an efficient cloud deployment.
Click here for more information about additional cloud solutions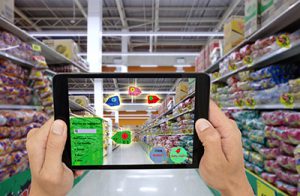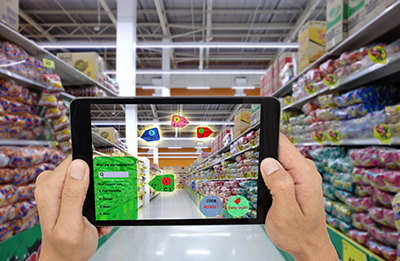 Often Internet IoT data originates outside of the traditional data center infrastructure. Massive volumes of data are generated in the field presenting a unique opportunity for many businesses. Our team builds the connection between the field and your data center, allowing your team to quickly access and extract insights from the data.
Industry-Standard Servers
We partner with multiple vendors to offer a selection of Intel-based X86 servers that match your environment.  Industry-Standard Servers offer:
Speed: quick decision-making capabilities and 3x more memory capacity.
Agility: long-term flexibility, modular design, supports processor and memory upgrades.
Resilience: the advantages of cloud computing to mission-critical applications.
Midrange Servers
Midrange servers offer an integrated operating environment with a reputation for exceptional security and business resilience. Midrange Servers offer:
Support for multiple applications through stability and integrity.
Exceptional business resilience and growth.
Security with auditing and compliance capabilities.
Simplified operations and management.
Enterprise-Class Servers
Z Systems technology has advanced to become a critical factor in many large corporations' business solutions.  Our Z System team has extensive knowledge to help you take advantage of leading-edge innovation and unparalleled capabilities to power:
Cloud
Business Analytics
Mobile Applications
Enterprise DevOps
Security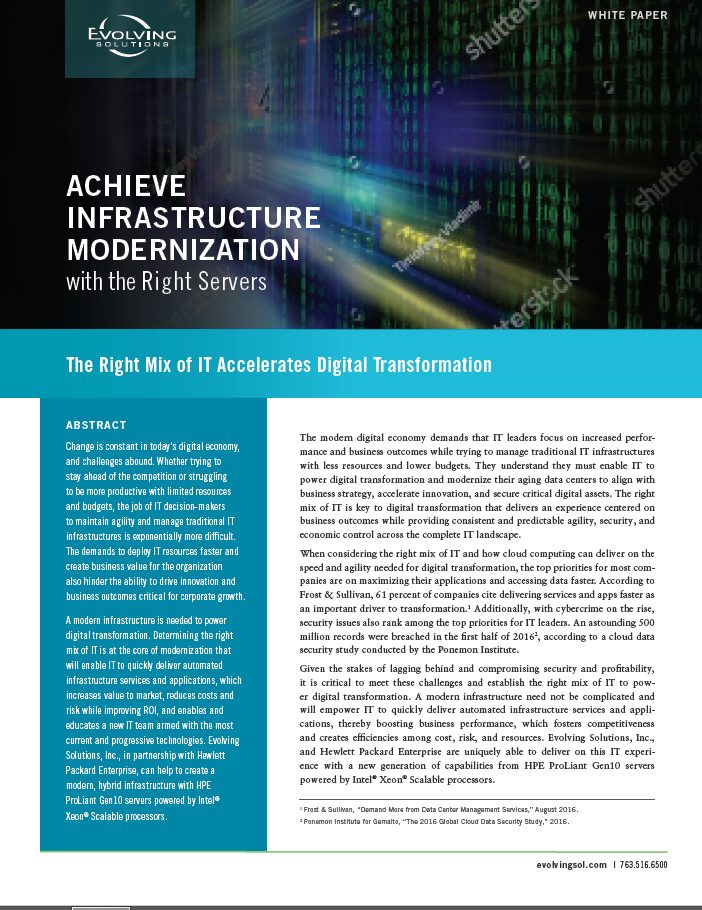 Download Servers White Paper
Achieve Infrastructure Modernization with the Right Servers
Change is constant in today's digital economy, and challenges abound. Whether trying to stay ahead of the competition or struggling to be more productive with limited resources and budgets, the job of IT decision-makers to maintain agility and manage traditional IT infrastructures is exponentially more difficult. The demands to deploy IT resources faster and create business value for the organization also hinder the ability to drive innovation and business outcomes critical for corporate growth.
A modern infrastructure is needed to power digital transformation. Determining the right mix of IT is at the core of modernization that will enable IT to quickly deliver automated infrastructure services and applications, which increases value to market, reduces costs and risk while improving ROI, and enables and educates a new IT team armed with the most current and progressive technologies. Evolving Solutions, Inc., in partnership with Hewlett Packard Enterprise, can help to create a modern, hybrid infrastructure with HPE ProLiant Gen10 servers powered by Intel® Xeon® Scalable processors. Download the white paper to learn more.