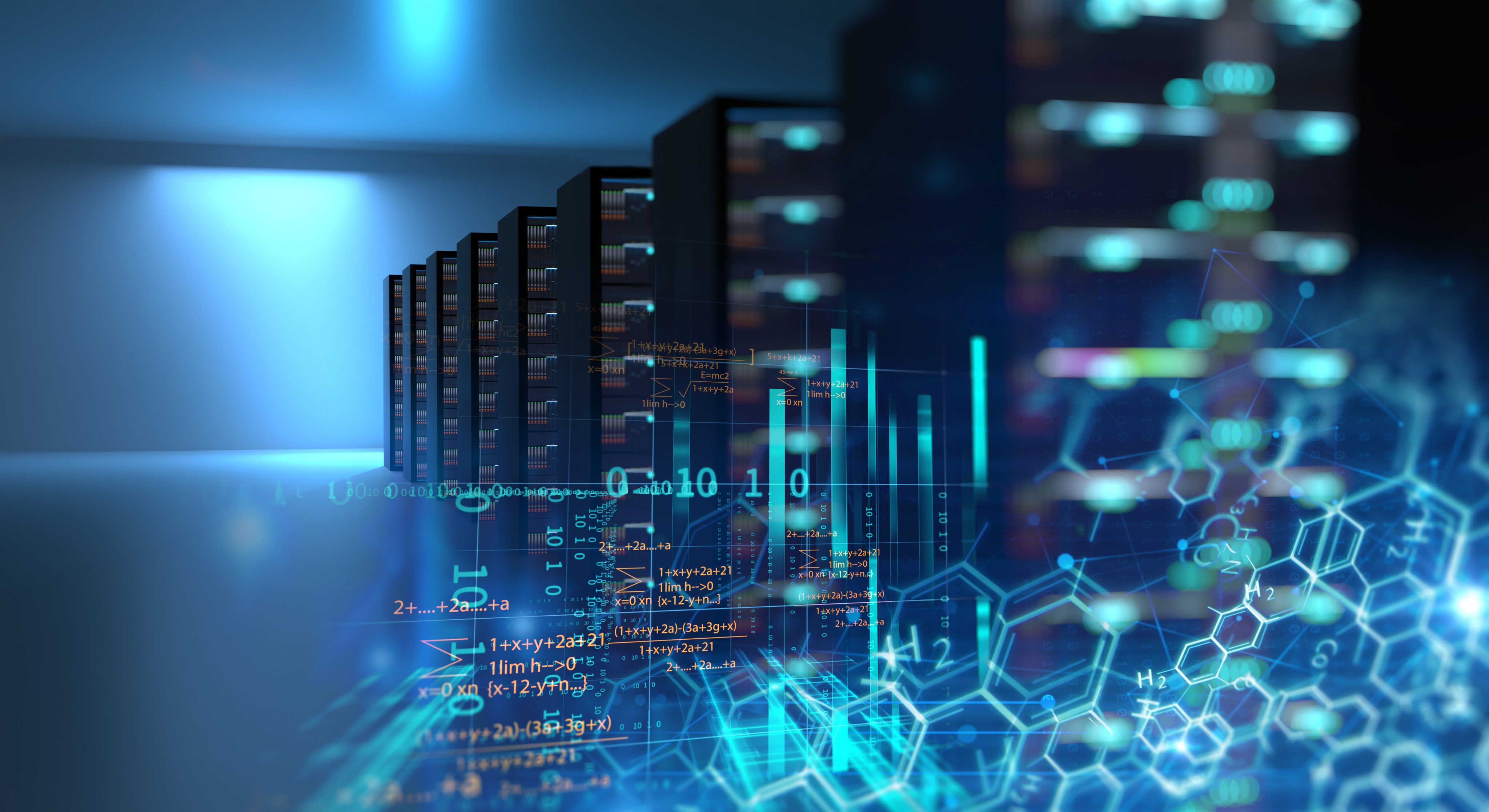 DATA STORAGE
Transforming Your Data Storage
Corporate data is being generated at an unprecedented rate. The ability to harness that data is what will ultimately differentiate your business from competitors. Regardless of type or amount, how you store your data is critical. We have expertise in cloud, flash, object-based and enterprise storage. We can help you determine the best data storage solution based on your specific retrieval needs – whether you're dealing with day-to-day data or legal storage requirements.
HOW WE DO IT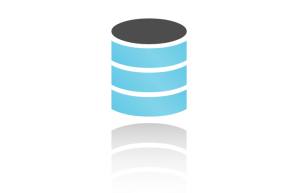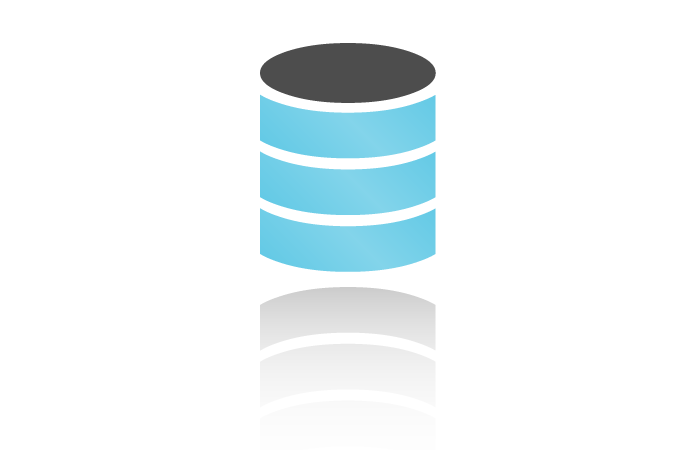 Enterprise storage solutions manage large volumes of data for many users.
Our enterprise storage team is able to recommend what's best for your environment based on our longstanding relationships with top tier enterprise storage manufacturers. You can rest assured your high volume of business critical information is accessible and protected.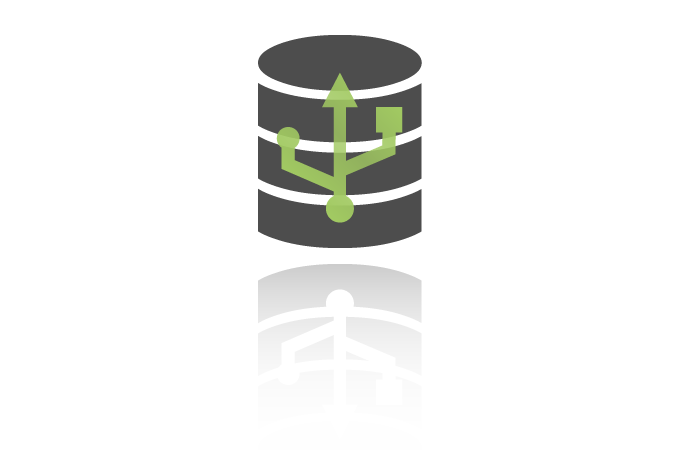 Flash storage offers a faster way to access your data, which can help improve performance, expand storage utilization and optimize data management.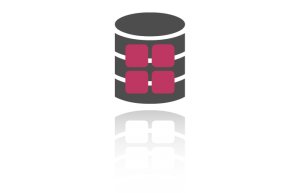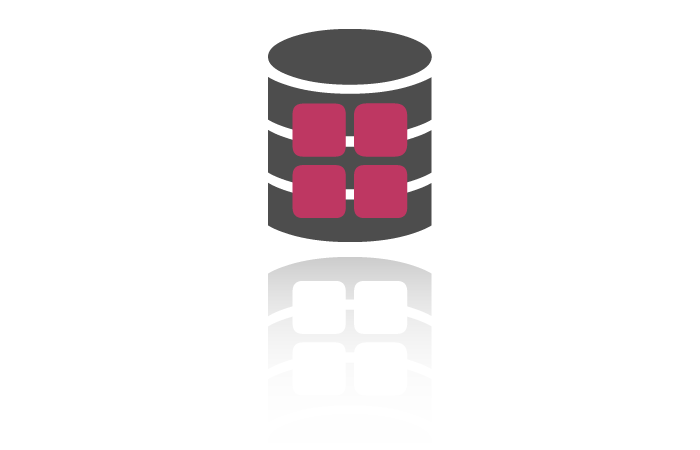 Object-based storage offers a solution for managing an abundance of unstructured data, as opposed to standard block-based storage.
Our team looks at your unique situation to help you determine if object-based storage is right for your business.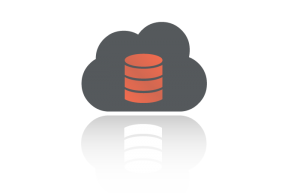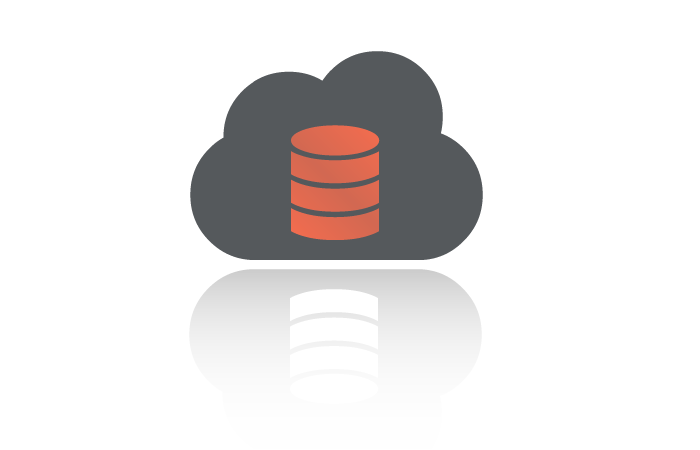 Cloud storage offers agility and flexibility for accessing your data.
Our dedicated cloud team takes the time to understand your business in order to select the best cloud storage solution to suit your IT strategy.