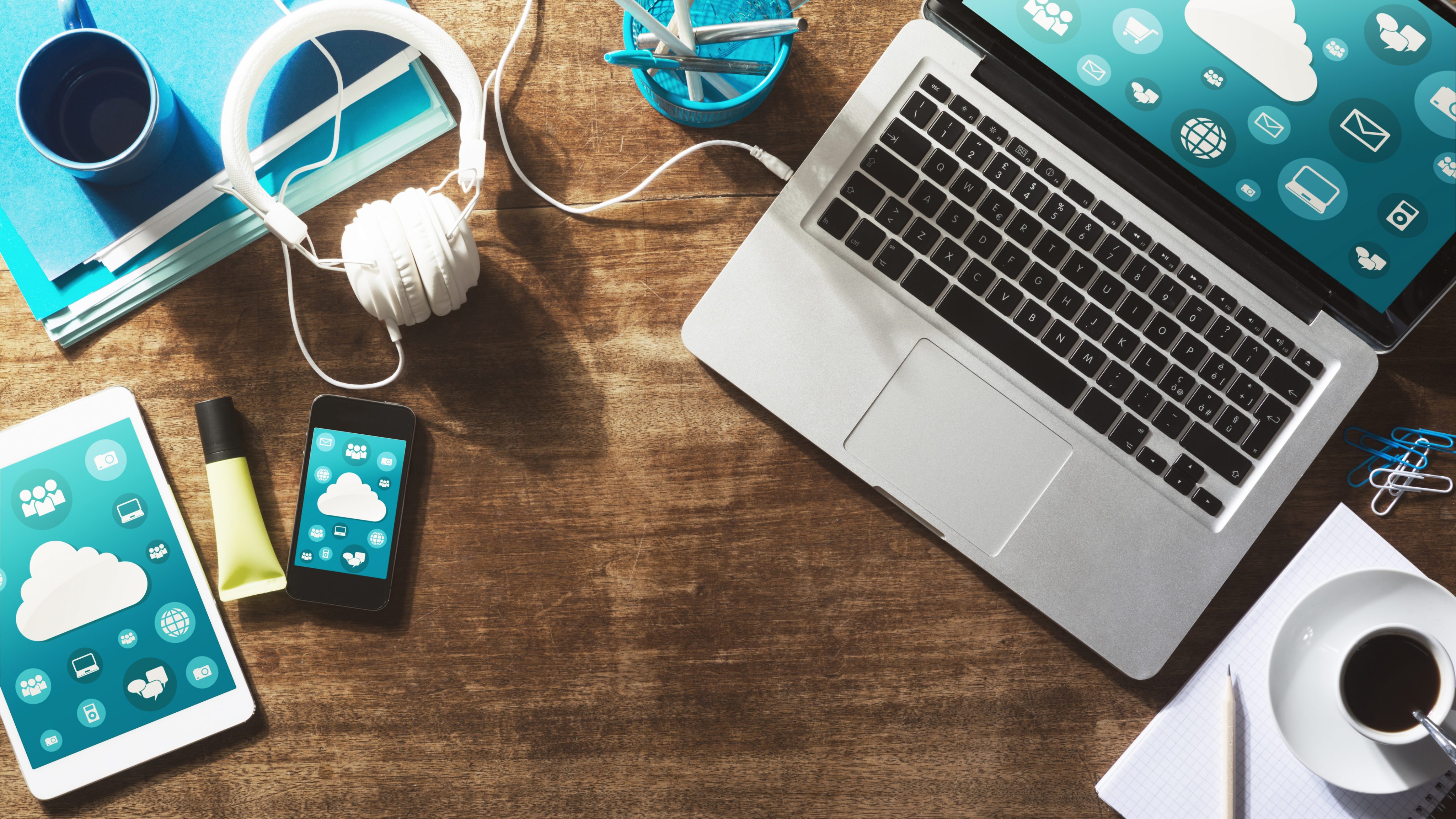 PUBLIC CLOUD
Public Cloud services enable innovation and agility at a rate unimagined just 10 years ago. Immediate access to virtually unlimited resources as well as capabilities that would take years for the average company to build on their own make these services a critical component in any corporate IT strategy.
Cloud services come with new operational models, new approaches to development and new considerations for application resilience and availability. It is critical to apply the discipline of traditional IT environments to cloud while not sacrificing the potential for speed and innovation. Public cloud also brings a host of new considerations of cost and the risk of vendor lock-in.
According to Gartner1, Infrastructure-as-a-Service (IaaS) will be the fastest-growing segment of the technology market, forecasted to grow by 27.6%. By 2022, Gartner expects that 90% of enterprises purchasing public cloud IaaS will do so from an integrated IaaS and Platform-as-a-Service (PaaS) and will use both the IaaS and PaaS capabilities from that provider.
At Evolving Solutions, we help clients select the right platform for their needs. We work to understand the existing pain points, what short and long-term objectives an organization is striving to reach and work together to map out a plan. We can help clients leverage the right public cloud offering to enable their technology roadmap.