BIG DATA & ANALYTICS
Unlock the potential of big data with the right architecture and analytics solution
Access to big data has become a major differentiator for businesses today. Organizing, accessing and analyzing data is a great way to get a leg up on your competition, but big data solutions can be complicated, thus requiring consultants like us to assist with setting up the right architecture. We help plan your big data strategy, determine the right architecture and analytics platform, and properly put it all together.
Creating a Corporate Data Strategy
When helping you develop your big data strategy, we look at four key characteristics. We apply our experience, expertise and knowledge to deliver a plan you can execute.
Our methodology focuses on:
Platform and placement
Big data analytics
Data integration
Data security and resilience

Organizations like The Weather Company trust Evolving Solutions to help their clients access the world's most accurate, precise and trusted weather data around.
Gain the insights you need to become a data-driven organization. Identifying data and analytics needs within your organization will kick-start your data strategy to help you become a data-aware organization, making you more efficient and more competitive.
Powerful Data. Powerful Results.
This year, we had the prestigious honor of presenting at Data Tech 2019. Our CTO, Michael Downs, along with, Climatologist/Meteorologist, James Peterson of The Weather Company (An IBM Business) spoke on the power. Check out what our CTO, Michael Downs and James have to say about harnessing powerful insights from your data.
Data Platform and Placement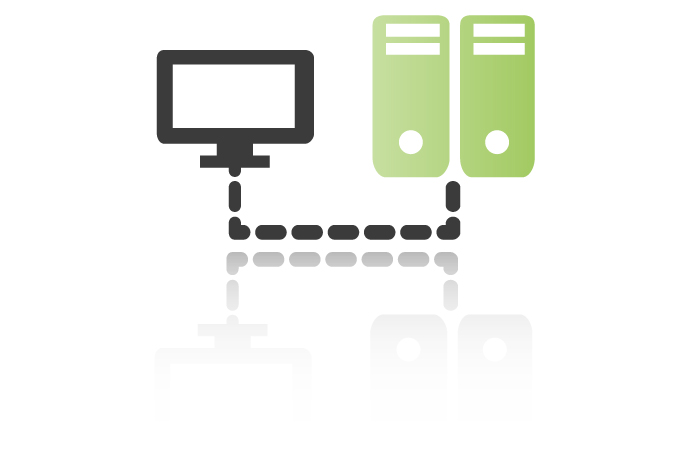 To get the most value from your big data strategy, you need to get the platform right. That's where our experience and knowledge come into play. Our expertise with on-premise technologies, cloud infrastructures and "as-a-Service" platforms allows us to guide you from start to finish. Whether you need help choosing the best entry level server for your workload, developing a private cloud, or enabling continuous delivery for your development across public and private infrastructure, we've hand-selected a range of solutions and partners to suit companies of all sizes.
We assess your business needs first to build an incremental roadmap that allows you to prioritize your return on investment and mitigate risk. We don't just work for you. We work with you and your team to ensure success every step of the way.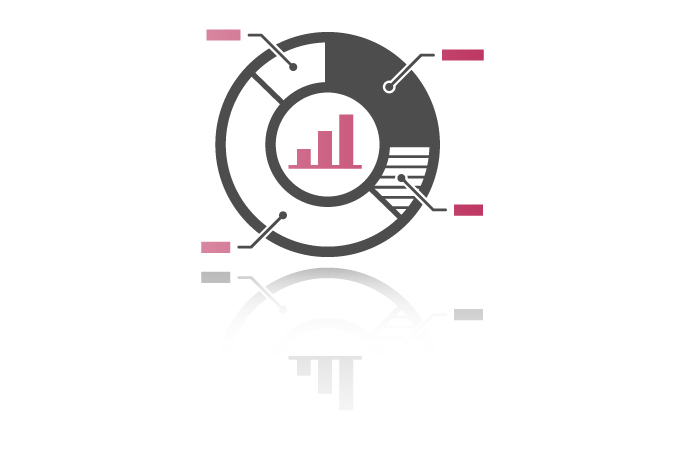 The true advantage of a big data analytics solution is not its volume, but the value it delivers your business. It's more important for you to gain insight from your data than to worry about the amount. That's why we believe driving business results is the priority when building a big data analytics solution. With our methodology, we help you define the business value of your IT project in a way that is clear and measurable to stakeholders. We provide the right tools for the job and the right platform to support those tools.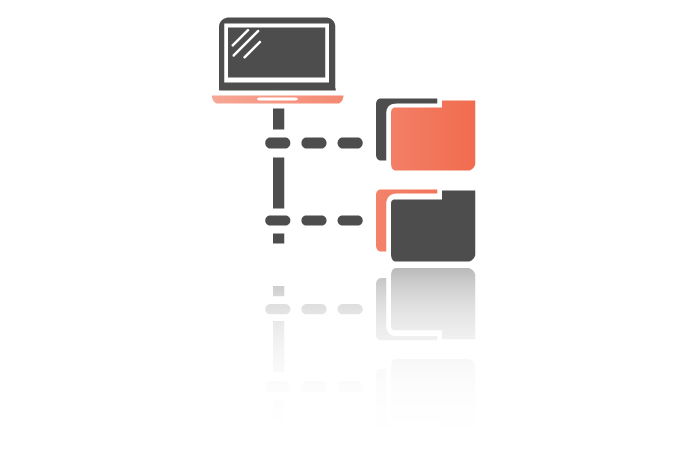 Analyzing your data in a silo has limited value. With access to integrated data, you can unlock insight that would have otherwise been missed. Our big data solutions significantly increase the impact of your data by seamlessly integrating third party data.
Our team helps:
Enable access to data and services to grow your business.
Securely and efficiently consume APIs to drive innovation.
Data Security and Resilience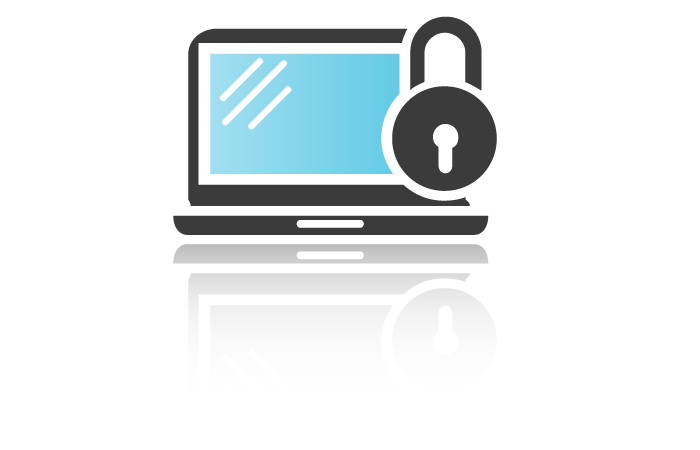 With all that your data provides your business, protecting it is crucial. At Evolving Solutions, we feel data security should be first and foremost. You can have absolute trust in your big data solution and the people who build and maintain it.
Our team helps:
Enable data access while providing the necessary protection.
Make sure your data is available and recoverable to protect your business.
Our dedication to our clients is second to none. It's a service mentality that drives us to do anything and everything to get the job done right to your complete satisfaction, no matter the obstacles.
Download Analytics White Paper
Considerations for Maximizing Big Data Analytics Performance
When it comes to running big data analytics, there are three key nonfunctional requirements that must be met: fast performance, usability and affordability. Bloor Research was asked by IBM to compare the performance capabilities of the leading big data analytics solutions.
Specifically, they were asked to evaluate how the combined capabilities of big data analytics tools and the underlying database management system can affect the overall performance of your analytic applications, reports and dashboards. Download the white paper to learn more.
Download Big Data Infographic
Download Creating Insight from Big Data White Paper
To make the most of big data, you have to start with data you trust.  But the sheer volume and complexity of big data means that the traditional manual methods of discovering, governing and correcting information are no longer feasible.  Read up how automating and employing information integration and governace at the point of data creation can save you some headaches. Creating Insight from Big Data