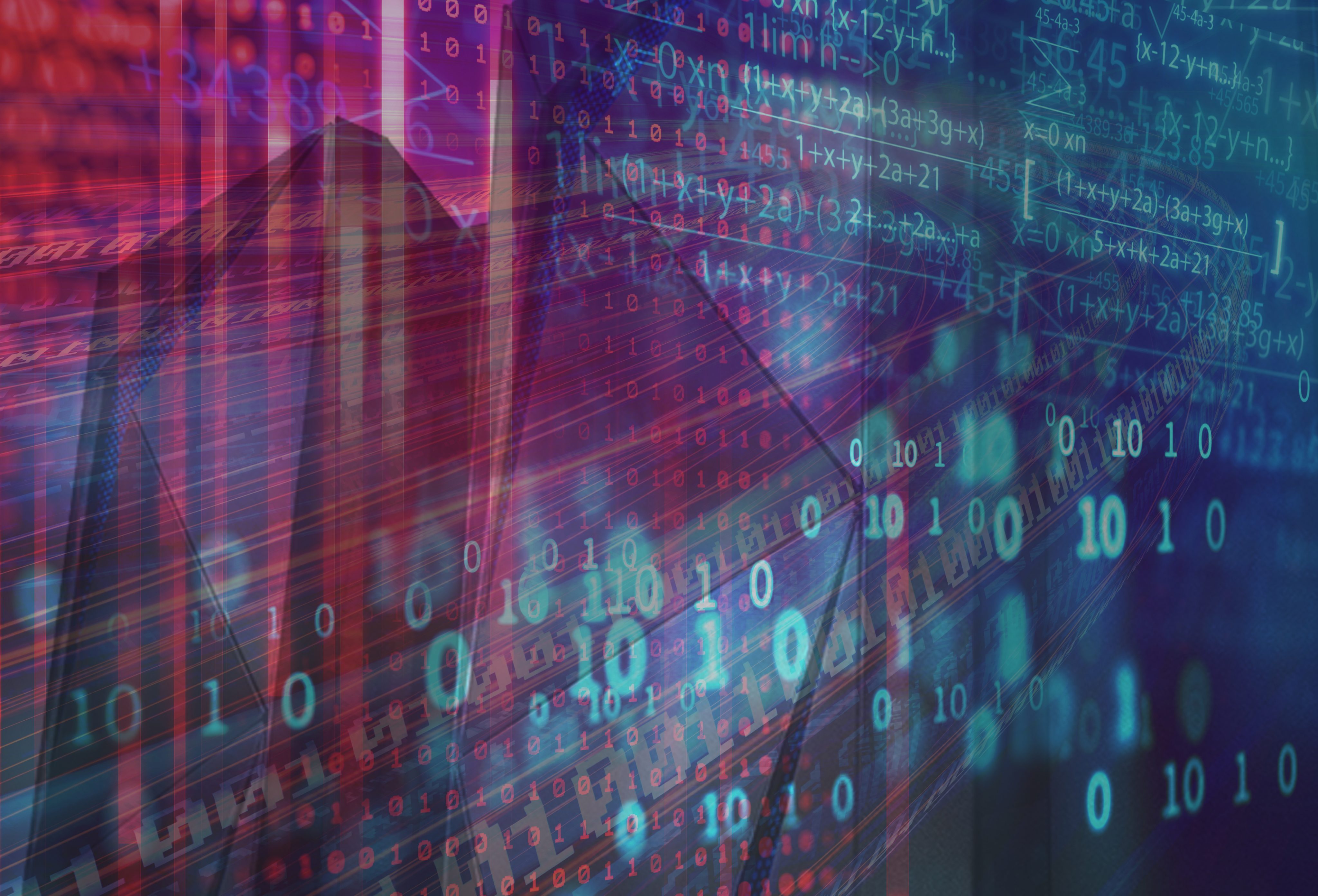 MAINFRAME SERVICES
Evolving Solutions Knows Mainframes
Mainframes have been around since the 60's. They house and process your company's most valuable asset: Data. 
As technology advances, so must the mainframe. At Evolving Solutions, our mainframe infrastructure services integrate our expertise in modern platforms, with our passion for navigating the complexities of technology transformations. We can help you with IBM Z mainframe upgrades, processes, enterprise implementations, security and capacity planning. Plus, when you simply just need more hands on deck, Evolving Solutions' mainframe managed services bring our expertise to you either on-site or remotely.
Not only do we have some of the top mainframe experts in the nation; we combine this strong knowledge base with a desire to build enterprise mainframe infrastructure that will help your business grow into the future. We know that our clients are in the midst of some of the largest technology changes in their history and our mainframe modernization services help them navigate the changing landscape with more confidence.
By allowing Evolving Solutions to evaluate your technology environment, learn your goals, and understand your needs today, our mainframe infrastructure and modernization services can get you to where you want to be tomorrow.
More Resources
Mainframe Infrastructure Services
Platform Path to Currency
Need to update your mainframe?
Our service specialists help coordinate with your team to ensure your infrastructure is up-to-date and in line with your organization's goals, allowing growth in the future.
Enterprise Systems
Implementation
Our enterprise mainframe services enable your organization to migrate existing enterprise system platforms to current server technology.
We can help you validate operating system support, alter hardware definitions, and communicate changes to key stakeholders.
Platform Cryptographic
Enablement
Upgrading your enterprise mainframe server platform can result in a shift in security primitives.
To ensure a strong security posture, new cryptographic hardware must be properly implemented. We have the team to move you to a new server platform and ensure you do not inadvertently deprecate your security posture.
Workload Modeling
Services
When you improve your technologies, often times estimating, measuring and shifting workloads to address your capacity needs becomes a necessity.
Evolving Solutions helps measure and model this for you. Doing so, will ensure you optimize your technology investment.
Capacity Planning &
Performance Assessments
You need to validate the capacity delivered by your new platform to ensure your investment is sound.
We can take the lead and perform an assessment for you, saving time and money.
Large Memory
Enablement Services
Evolving Solutions can help you determine if you are getting the most out of your large frames and virtual buffer pool.
Our recommendations can help uncover needs from a system tuning perspective, ensuring your mainframe is operating at its peak performance.
Baseline Server Assessment
& Scorecard
From a mainframe perspective, are you interested in learning how your mainframe investment and usage compare to other mainframe clients in your industry? This no-charge offering provides that insight to you.
By allowing Evolving Solutions to review your current hardware, software and performance configurations, it is possible for us to map your current environment to a potential to be environment. The information gathered is summarized into what is known as a "Platform Scorecard" – A capability that is unique to Evolving Solutions.
Parallel SysPlex
Implementations
Are you looking to leverage the clustering capability of the latest IBM Z Mainframe as you migrate to a production Parallel Sysplex?
Our specialists will help you coordinate implementation activities throughout the configuration process. Additionally, we'll ensure your team has the toolkit necessary to maintain your system.
Mainframe Managed Services
Are you looking to add additional mainframe skills?
Let us alleviate staffing problems  with our mainframe managed services. Our remote and on-site specialists can act as programmers, technicians, administrators and planners.
Contact our team to learn more about Evolving Solutions' enterprise mainframe infrastructure services.