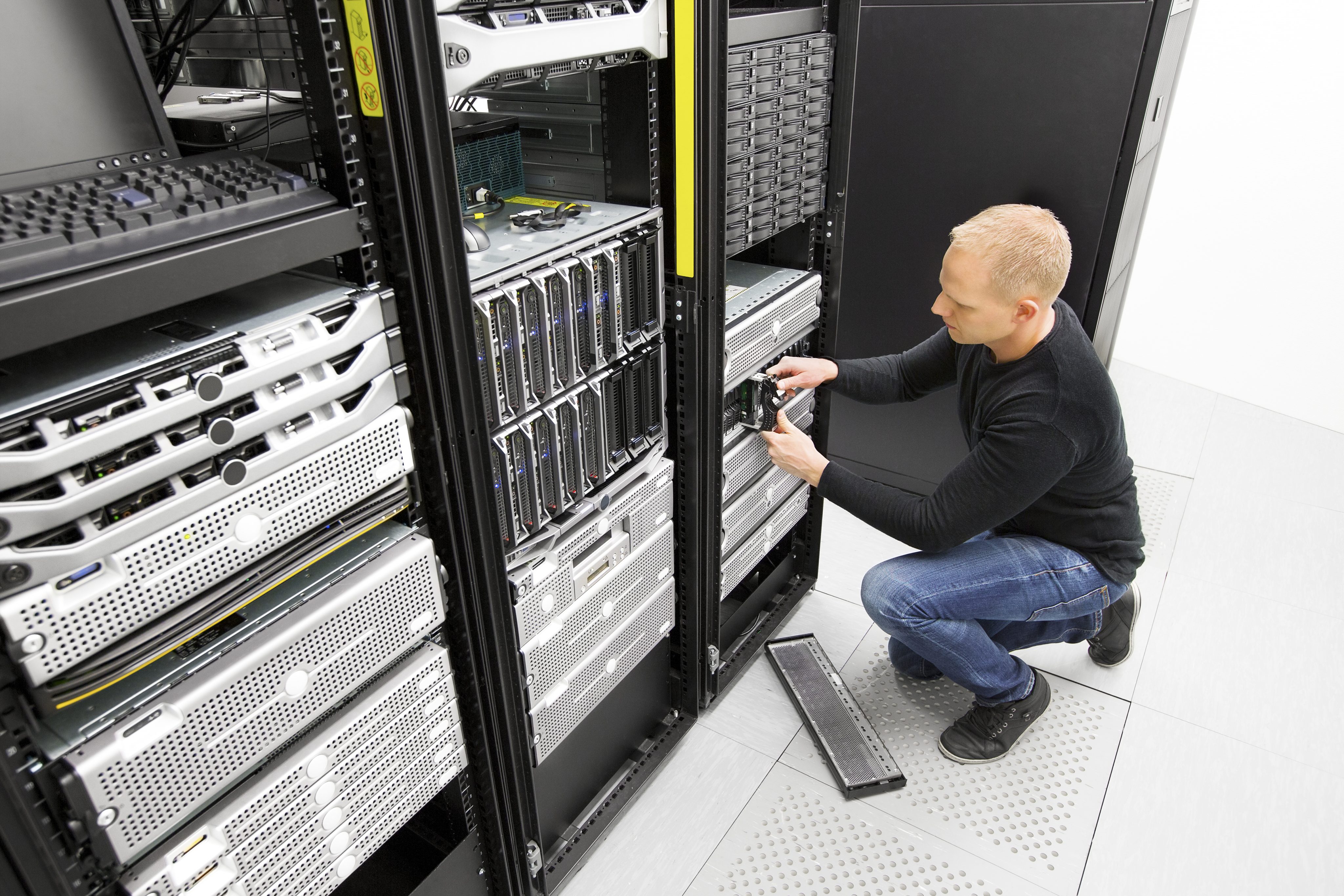 SERVICES
MODERN PLATFORM
Our modern platform services bring our expertise to your business
Cultivating a high-functioning data center and/or on-premise cloud deployment is challenging for even the most seasoned technology professional. Evolving Solutions' services professionals are an extension of your team, working seamlessly to manage an efficient environment that supports your business goals. You can rely on our expertise to free up resources for you to focus on the most critical tasks.
Modern Platform Services:
Technical Services
Full-Service Integrator
We manage technology platform (compute, storage, hyperconverged, networking, etc.) integrations from start to finish, beginning with assessing your needs/objectives, solution configuration, selecting the appropriate operating systems and hypervisors, and ending with logistics services, implementation support and skills transfer.
Custom Configurations
We often provide custom integrations, where we work with you to develop build specifications to meet your unique requirements.
Operating System Installations
Our technologists have experience with all operating systems, making any installation a breeze.
IT Equipment Removal and Disposal
As IT equipment becomes dated or unstable, our team securely removes and disposes of the data center hardware to help you make space for more modern technologies.
Certified Data Erasure
Safely and securely removing data from your old IT equipment is paramount; we deliver certified solutions that make the process easy for your team.
Maintenance & Lifecycle Management
Managing maintenance contracts and data center infrastructure is time consuming and complicated. Our Lifecycle Management team works hard to make this a simple task. Learn more about our  IT Portfolio Management Services.
Support Services
Staff Augmentation
If you need extra skills and support for your data center projects, our team of qualified consultants can be on staff can assist in your office or remotely.
Services Contracts
We work with you to create a service contract to fulfill your project needs in a variety of areas of expertise.
Problem Determination and Resolution
Many clients need help understanding their data center problems or verifying issues. We can help you through the entire process.
Proof of Concepts
Want to test a new solution in your environment to ensure it will fit your needs? We have the resources, facilities and capabilities to get you started.
Product Demonstrations
Our Innovation Center is equipped with a wide range of modern platforms, software solutions and public cloud assets to give you an on-site or remote demonstration of a wide variety of technology capabilities.
Interoperability, Performance and Disaster Recovery Testing
Our on-site Innovation Center and Integration Lab allow us to effectively test your solutions for maximum performance before you implement the solution.
Proactive Services
Data Center Health Checks and Assessments
Help Desk
Uptime and Performance Monitoring
Microcode Upgrades
Patch Management
Data Migration Planning