Special IBM ZR1 Server installed in our Innovation Center. A first in the Twin Cities!
By Jim Fyffe, Enterprise Systems Solution Architect; CISSP-ISSMP
Evolving Solutions clearly is not the first to install IBM Z14 Server Technology.  However, we are the first to install an IBM ZR1 server with a rather unique feature code (16U) in the Twin Cities area.  This feature allows you to effectively deploy a data center within a 19-inch industry standard rack, including mainframe server technology, Intel® server technology, and storage.
Having the opportunity to add one of these units to our Innovation Center is pretty awesome.  We not only got to practice an install, but now we can really test this technology and its capabilities to find better solutions to help our clients in their environments.
Here's how installation went.
As our installation progressed, we removed the 16U flat panels, put in the 1U covers, and added the included cable guide (spline).  This spline is a nice addition, to ensure our cabling activity will look professional.
The support element keyboard and display (typically used by IBM service) are tightly integrated between the I/O Cage and 16U feature.  Something cool to note; the ZR1 hosts up to 4 I/O cages.
One of the clear mainframe strengths is the ability to reuse existing I/O from our prior server, an IBM z13s.  As part of our install, we carried forward our FICON 16S and 8S cards, along with our 5S OSA cards and the crown jewel – our CryptoExpress5s cards.
Our ZR1 server provides the ability to change hardware, non-disruptively.  Note the amber lights that are on, it is those slots that will accept our FICON cards that we will be installing.
We are now in the home stretch for this installation.  Just a couple hours after we began, the server is installing MCL (hardware firmware updates from IBM). Once completed, a processor upgrade will take place.
Our prior server, the IBM z13s had 10 cores available. Evolving Solutions configured those cores to take advantage of z/OS clustering as well as Linux on z capabilities.  Our new ZR1 offers 12 cores, given the model we purchased, which will help increase core capability; providing added configuration flexibility.
We're all done!  Here is the ZR1, next to its partner, the DS8884 Storage subsystem.  What an excellent way to spend a Thursday!  Now, we move onto cabling, followed by our most anticipated IPL.  Stay tuned for more about what we do with this system!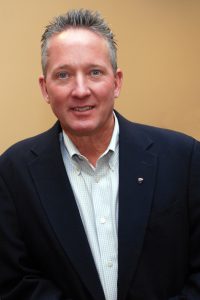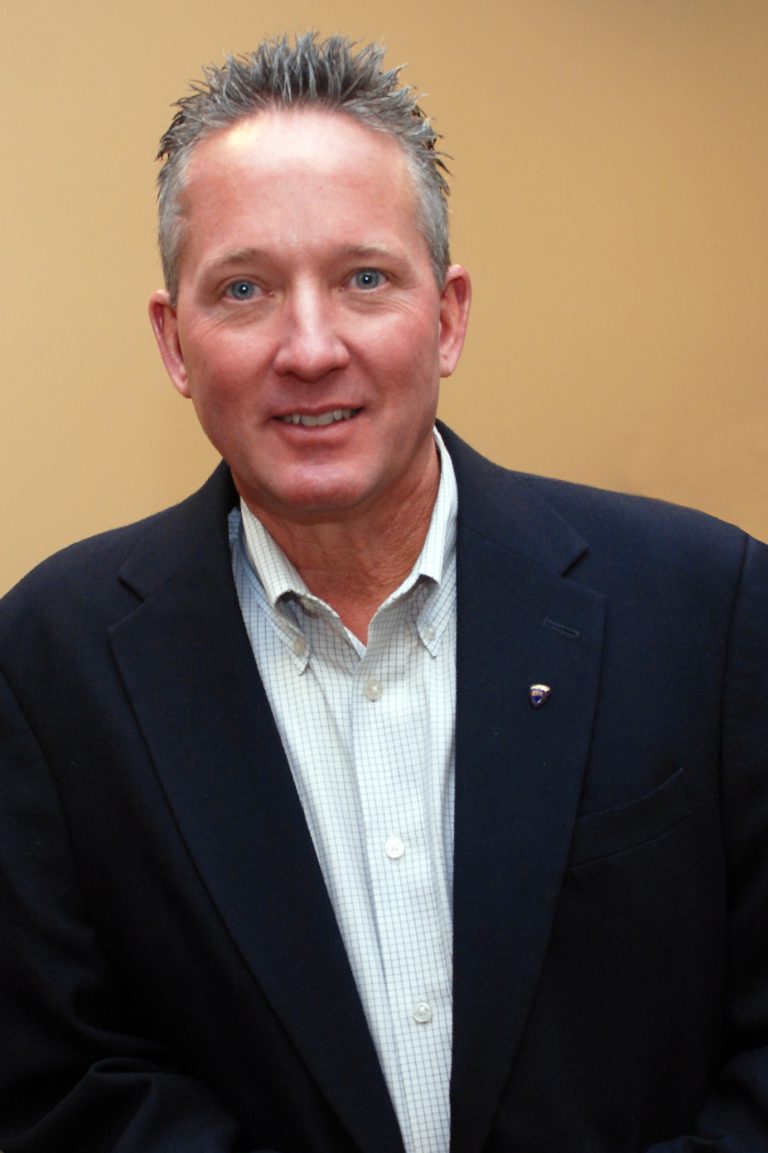 Jim joined Evolving Solutions in 2016, following a 36 year career with IBM as a Level 3 Certified Band-10 Technical Lead supporting the z Systems platform. He specializes in IBM z Systems, z/OS, platform security, Geographically-Dispersed Parallel SysPlex (in support of Business Continuity, Continuous Operations, and Disaster Recovery), Linux, Open Source,and HyperLedger Fabric.
Like what you read? Follow Jim on LinkedIn at https://www.linkedin.com/in/jimfyffe/