What We Do
The Evolving Solutions team of innovators and technologists keep our clients' goals at the forefront of everything we do. We deliver technology solutions that are closely aligned with our clients' business objectives, providing rapid value that moves you ahead on your journey. Our clients attain the agility and innovation to succeed in this ever-changing world.
Your Journey Matters
We understand where you are today to get you to where you want to be tomorrow.
We DeliverFor You
We craft solutions to help clients modernize and automate their mission-critical applications and infrastructure.
Support Business Transformation
We address the challenges of flexibility and adaptability to enable transformation.
How We've Helped Clients Transform Their Business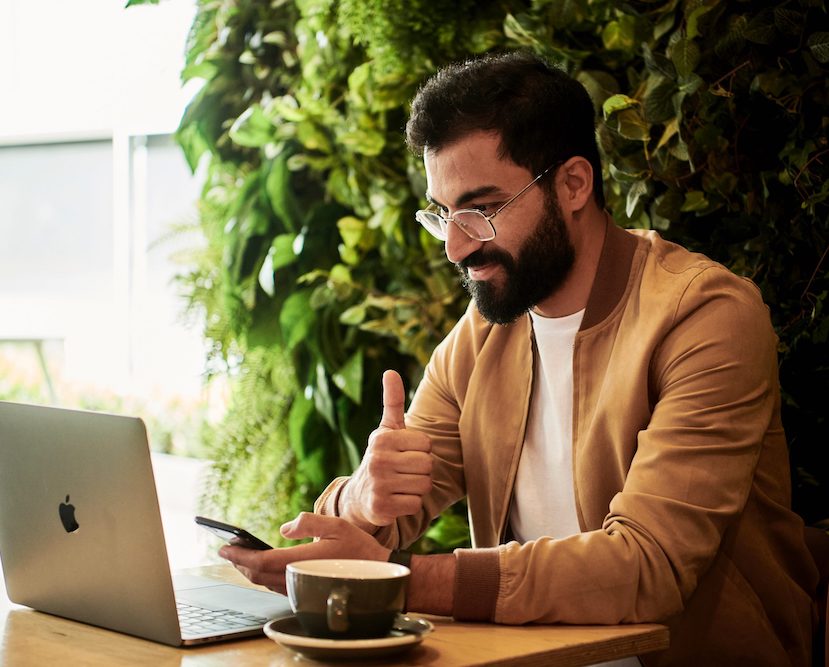 How We've Helped Clients Transform Their Business
Our organization has a long-standing trusted partnership with Evolving Solutions. We have worked together over the years as an effective team to implement many mission critical technology solutions. Our team appreciates the technical expertise, sense of urgency and committed results that Evolving Solutions brings to the table for us.
Sr. Vice President of a Global Manufacturing Company