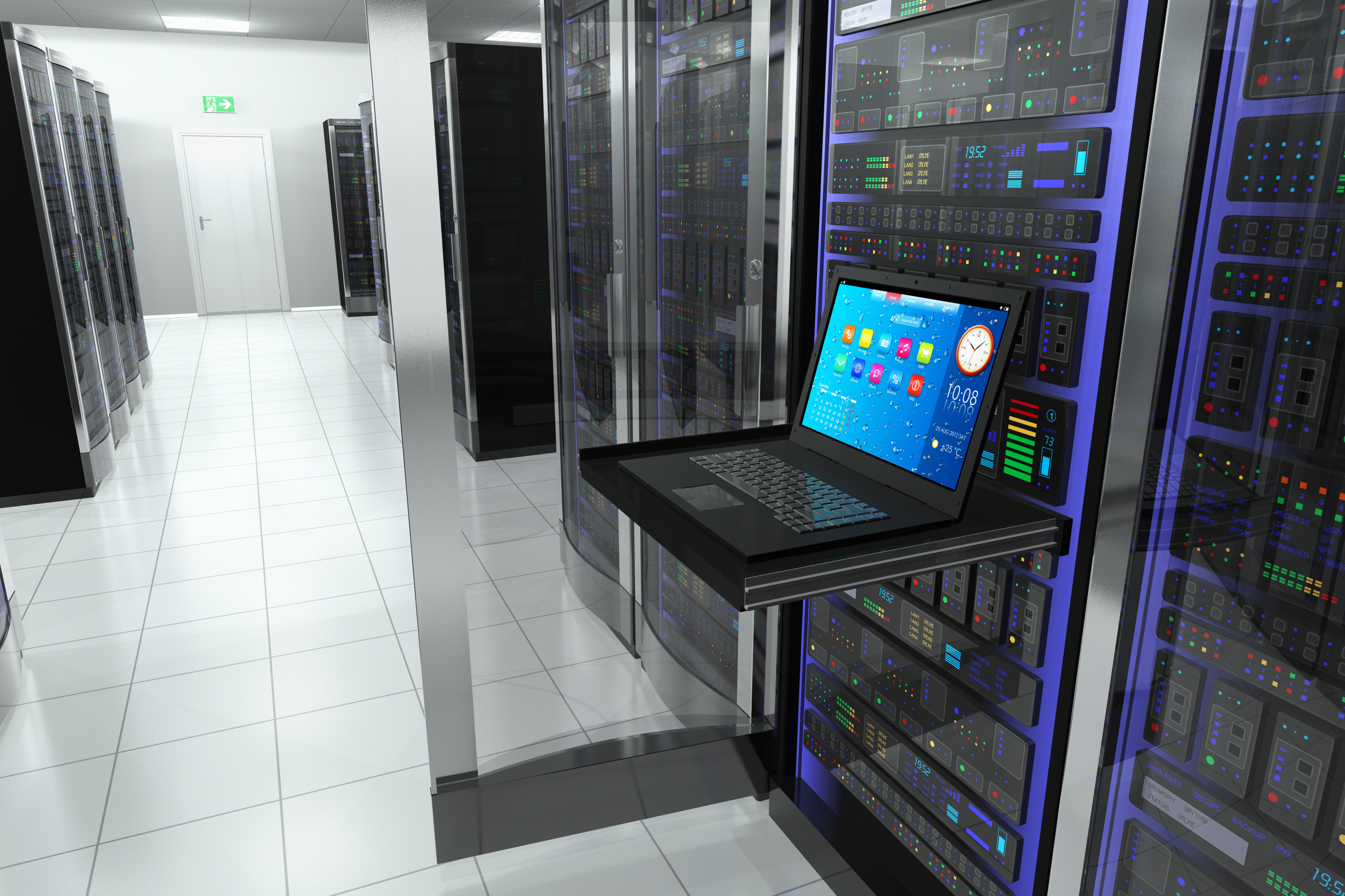 CLIENT INNOVATION CENTER
Where world class technology solutions are designed and developed
Technology is evolving and changing every day. Modern platforms, hybrid cloud solutions and software applications can have multiple uses depending on requirements and capabilities. With our Integration Lab and Client Innovation Center, our technical teams have unique access to many different data center and cloud solutions – sometimes even before the general public – so we can test, install, configure and prepare your solution to fit your needs. Our clients have found this extra step a huge benefit as much of the preparation work is taken care of long before you implement the solution. This makes for an easy transition into your technology landscape.
Integration Lab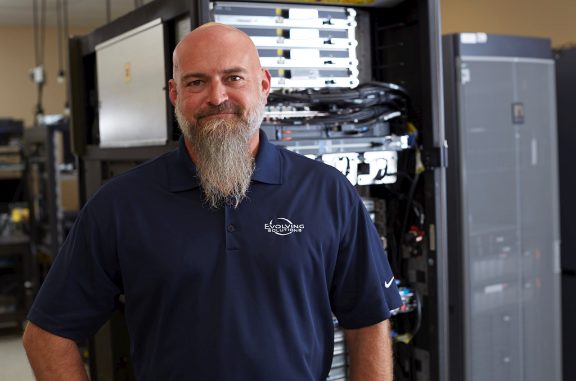 In the Integration Lab, our team designs modern platform solutions, including on-premise infrastructure and public cloud offerings, to support a wide range of clients' environments. We work with a variety of enterprise class offerings to support your organization.
Our Integration Lab team provides the following services:
Assemble, upgrade and test data center solutions to reduce time-to-production once the hardware is delivered
Eliminate hardware problems
Accelerate debug iterations by removing them from the critical path
Deploy and test a wide range of public cloud offerings (IaaS, SaaS, PaaS, etc.)
Test integration capabilities, tools and automation/orchestration capabilities between on-premise and public cloud environments
Accelerate debug iterations by removing them from the critical path
Detect and isolate infrastructure and software interface problems
Verify the installation and functionality of infrastructure solutions
Perform final diagnostic tests
IT Innovation Center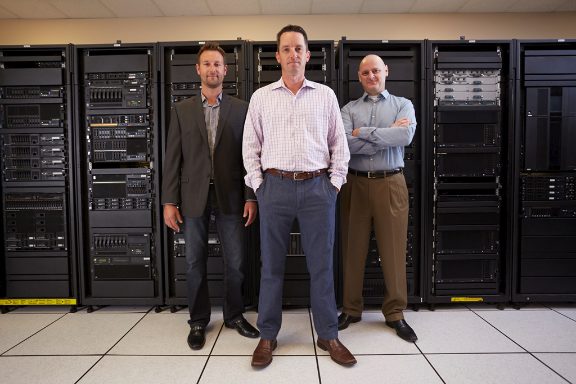 The Client Innovation Center is a technical data center that allows you to see firsthand how the power of a complete data center solution (consisting of hardware, storage, software and unique IT services) impacts day-to-day business operations.
At Evolving Solutions, research and development is a priority. We invest significant resources to establish a truly innovative center that showcases On Demand Business solutions such as server consolidation, virtualization and disaster recovery. With access to many of the latest and greatest technology in the industry, data center solutions crafted in our Client Innovation Center can make a positive operational impact on your business.
Our Client Innovation Center provides the following services:
Continuous customized training
Detailed product installation dry-runs
Meticulous illustration of upgrade scenarios
On-demand architecture and variation depictions
Real-world product simulations and proof of concepts
Workshops, world-class consultation and resource analysis