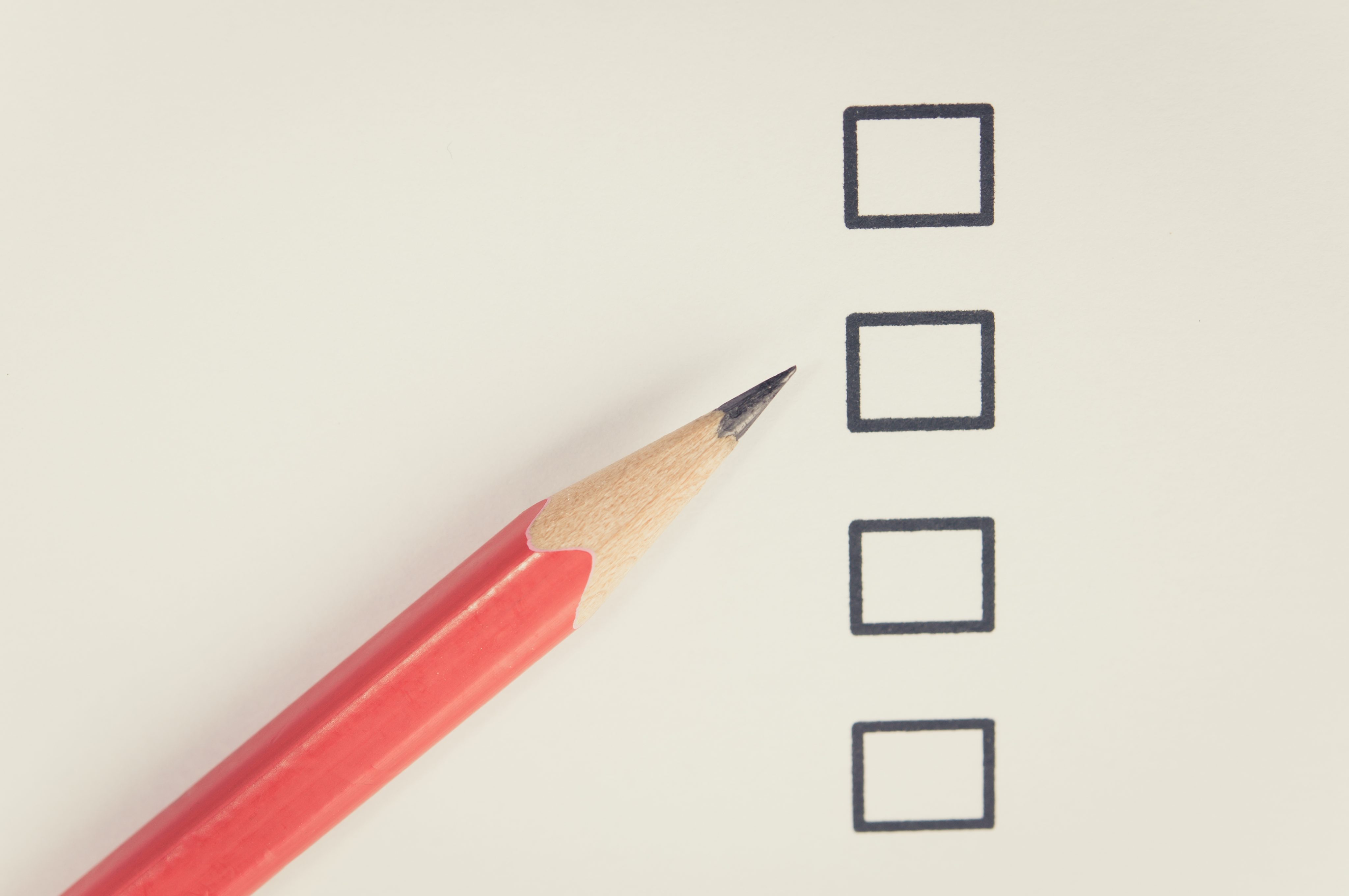 MODERN OPERATIONS
Modern technology operations are key to business growth in today's demanding marketplace. At Evolving Solutions, our team of experts works with you to leverage and implement the best technology practices for enterprise data management, data center automation and orchestration, container management, virtualization, application availability and monitoring and ITSM and business management to achieve a truly modern  technology operation that drives business rather than reacts.
It all begins with listening. Our team will dig deep into understanding your technology challenges and short and long term business objectives. We will answer your questions about the practices that drive modern technology operations and clearly explain how making a change will help you meet your goals.
Working in tandem with your team, we will create a plan to modernize your technology operation. We rely on our internal expertise, along with an ecosystem of vetted partners, and the Evolving Solutions Hybrid Cloud Vision to deliver real value. No matter where you are on your technology journey, we will meet you there and move forward together.

Whether you need to rethink your enterprise data management process, manage container complexity or increase data center automation and orchestration to meet new demands, contact us and learn about the practices that are fueling today's modern technology operations.