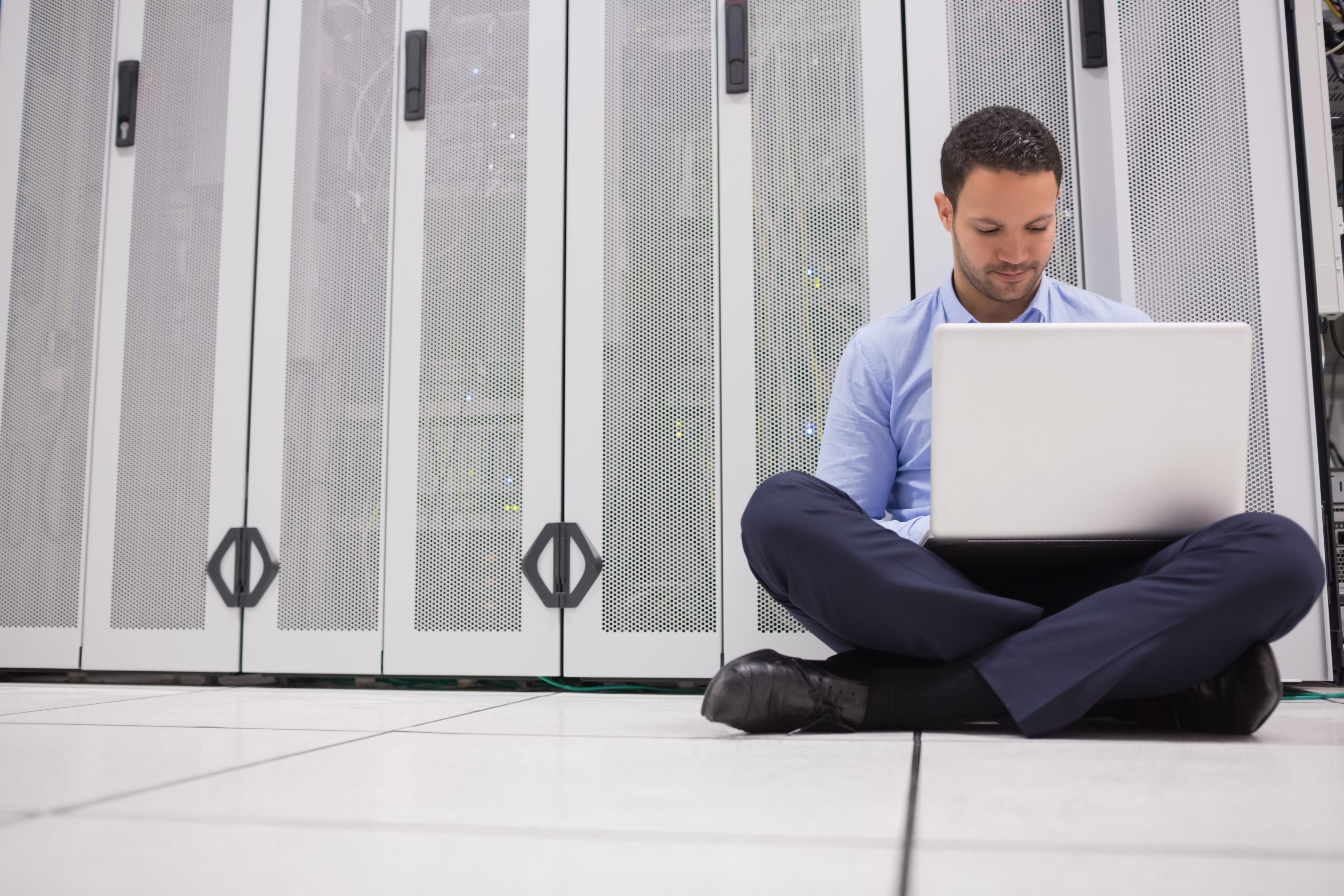 ENTERPRISE MONITORING & ANALYTICS
Evolving Solutions' Enterprise Monitoring and Analytics practice focuses on end-to-end monitoring, real-time analytics and automated root cause analysis across the entire mission-critical application stack.
The core to any monitoring and analytics approach is likely to be centered around an Application Performance Management (APM) platform, which is able to collect, display and alert on various types of datasets related to the health of the monitored applications and services. APM solutions monitor and manage the performance and availability of business applications. They strive to detect and diagnose complex application performance problems to maintain an expected level of service.
Having an effective monitoring strategy is more critical than ever for an organization. As applications become more complex, integrated into other processes and more difficult to manage, it can be challenging to identify where (and why) an issue resides.
The Evolving Solutions EMA (Enterprise Monitoring and Analytics) practice works closely with clients to:
Evaluate content monitoring tools and processes, and provide recommendations/best practices
Perform monitoring tool migrations, upgrades and consolidations
Implement and train teams around APM usage and configuration
Optimize and automate internal processes and workflows related to monitoring
Identify, collect, visualize and analyze business focused KPIs in real-time
Mature CI/CD piplelines with appropriate performance based KPIs as quality gates
Integrate multiple monitoring tools and solutions, including ITSM/ServiceDesk/CMDBs and legacy monitoring tools
We love to help organizations further their transformation and modernization efforts! Please contact us today with questions or to schedule a discussion with your team.