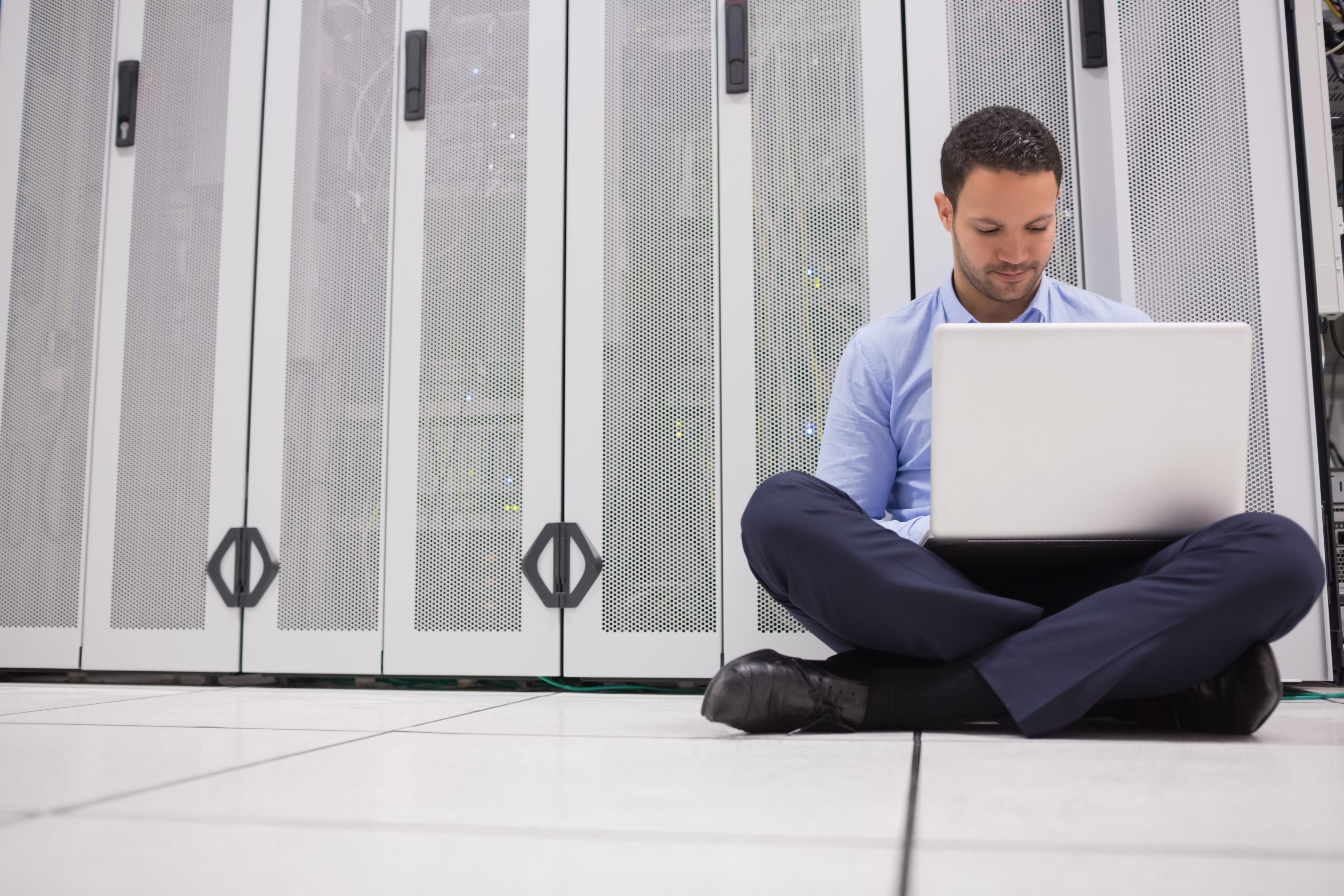 ENTERPRISE MONITORING & ANALYTICS
Evolving Solutions' Enterprise Monitoring and Analytics practice was built to empower our clients with rich, actionable data so they can support modernizing their development practices, operations, and application platforms while also actively maintaining key legacy systems. Focused on delivering meaningful business outcomes, the EMA team leverages their extensive industry experience in the monitoring space to provide proactive recommendations and guidance as we help our clients mature monitoring within their organizations.
From decades of first-hand experience supporting start-ups to Fortune 10 companies, the EMA team helps clients not only choose the right product(s) for their need but also helps create and provide process around the monitoring solutions. Many organizations have dozens, and in some cases hundreds of monitoring tools, but struggle with the people and process aspect of monitoring, especially since it spans across all silos of IT and the business.
Whether our clients would like to pursue full-featured, vendor-supported products or have the desire to build their own grassroots-style observability platforms, Evolving Solutions' EMA team is here to help.
The Evolving Solutions EMA (Enterprise Monitoring and Analytics) practice works closely with clients to:
Evaluate current monitoring products and processes, and provide recommendations/best practices
Perform monitoring product migrations, upgrades and consolidations
Implement and train teams around monitoring product usage and configuration
Optimize and automate internal processes, workflows related to monitoring
Identify, collect, visualize and analyze business focused key performance indicators (KPIs) in real-time
Mature CI/CD pipelines utilizing performance-based KPIs as decision criteria within the pipeline (quality gates)
Integrate multiple monitoring tools and solutions, including ITSM/ServiceDesk/CMDBs and legacy monitoring tools

Design and build product to product integrations via APIs, plug-ins, and extensions

Assist and provide evaluation criteria/requirements/pricing for clients evaluating new monitoring solutions
Assess the performance of existing SAP landscape(s)/environment(s) and provide supporting deliverables including bottlenecks, optimization candidates, and recommendations
Setup, configuration and sharing of best practices of SAP-specific monitoring products
We love to help organizations further their transformation and modernization efforts! Please contact us today with questions or to schedule a discussion with your team.