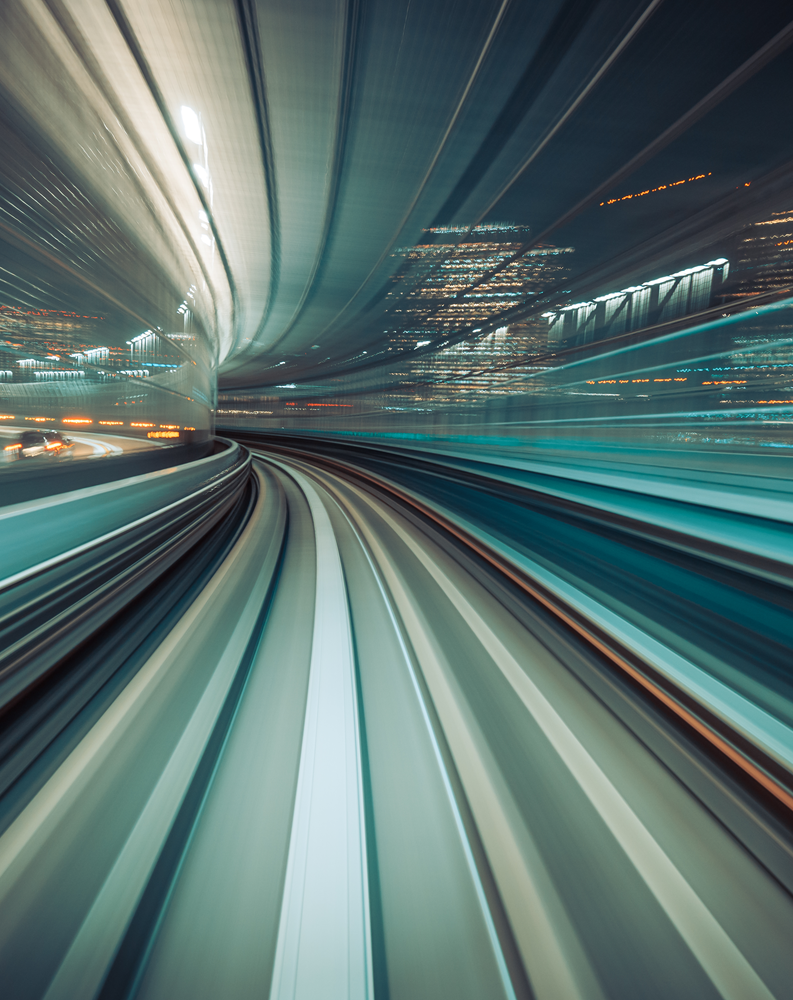 MODERN NETWORKING
Modern Networking Point of View
Networking must be dynamic, flexible and secure to enable new and unanticipated connectivity required to support digital transformation. 
Multi-cloud enabled and software-defined
Automated and API-driven
Consistent security posture from core to edge to cloud
End-to-end Zero Trust approach
Enhanced network monitoring
Optimizing Your Network Strategy
Without a well-defined network strategy, even the fastest and most efficient equipment means nothing. The need for connectivity beyond the data center continues to grow as businesses become more and more reliant on digital. Every IT organization is unique. Our team utilizes a wide array of networking and security products to help you create and optimize and secure your network solution from the data center or cloud to the edge. With professional consulting and support, we help you navigate the changing network edge and multi-cloud landscape. So, if you're looking to increase the efficiency, security and performance of your current networking solution, or if you need to build one, we can help.
Our Networking Optimization Solutions include:
Enterprise Networks
LAN/WAN Infrastructure
Cloud Enablement
Firewalls
Wireless & Mobility
Network Automation
SASE Enablement
Zero Trust Architectures
Secure IoT Identification and Segmentation
Identity Management
SDN Solutions

Data Center
SD-WAN
SD-Campus
Multi Cloud