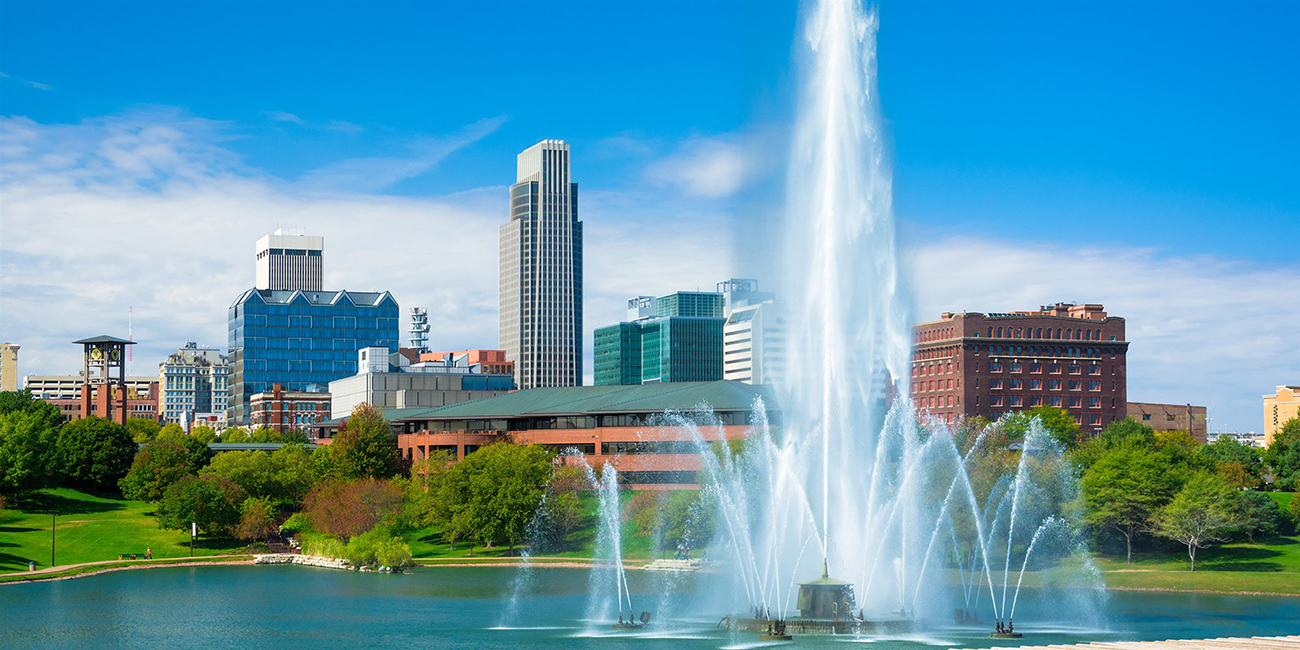 OMAHA OFFICE
A Team-based Approach
Evolving Solutions has a dedicated team based in Omaha that serves clients in Nebraska and Iowa. Our team of sales and solutions experts take time to learn about your business, understand your goals and challenges, and work with you along every step of your journey.
Our team members have deep roots in the community, and we are proud members of the Omaha Chamber of Commerce. In addition, our team members love to give back and volunteer for local organizations supporting youth leadership, education and community development.
What We Do
As a technology advocate and partner, Evolving Solutions integrates our expertise in modern platforms, with our passion for navigating the complexities that technological transformations bring. We take the time to evaluate your technology environment, learn your goals, and understand your needs so we can meet you on your transformation journey and get you to where you want to be tomorrow.
Contact Us
If you are a client based in Nebraska or Iowa, feel free to reach out to our local team at omaha@evolvingsol.com.  We'd love to come meet you to learn about your business, grab a cup of coffee or talk about college football!