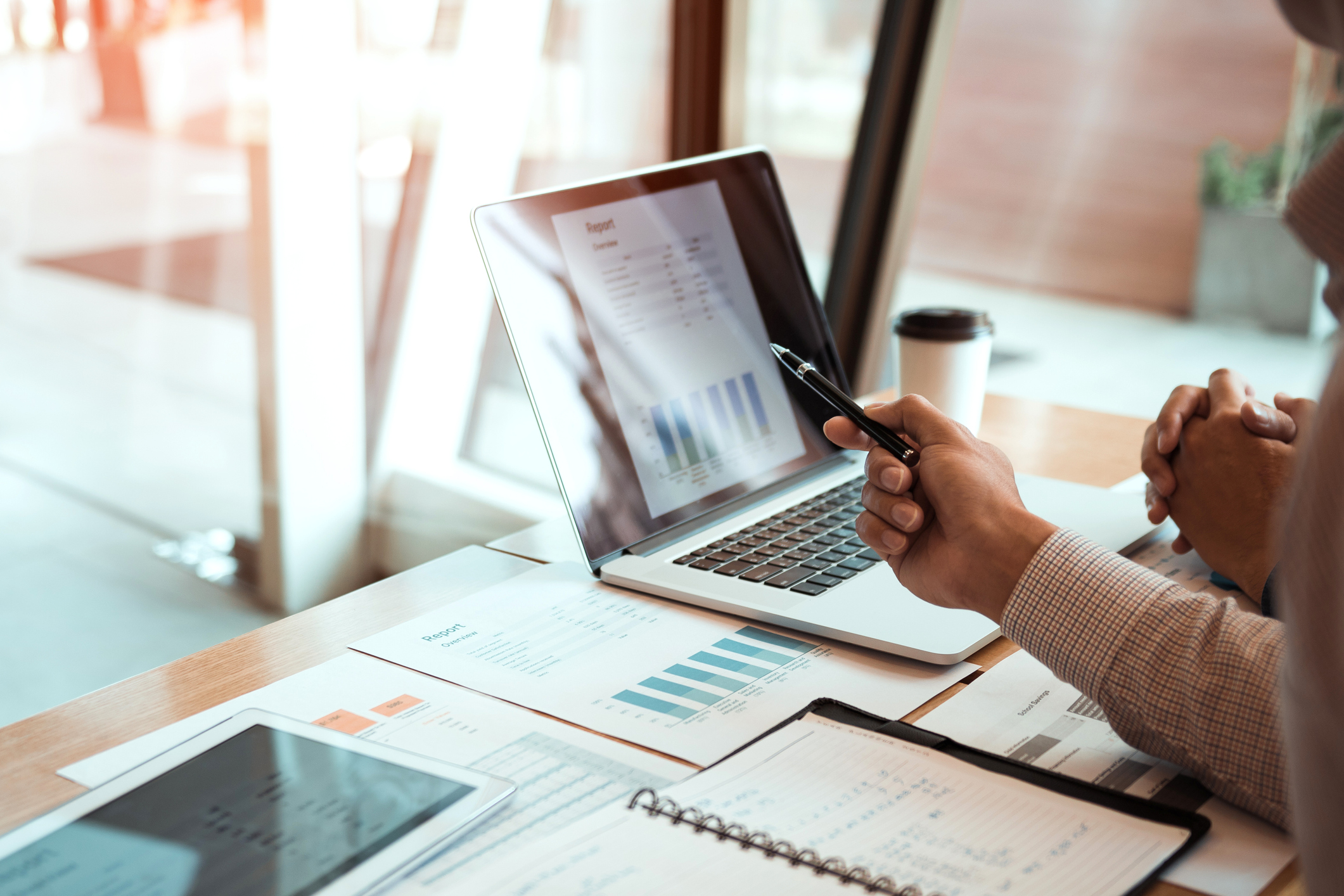 SAP S/4HANA
Evolving Solutions: Your SAP S/4HANA Transition Experts
Do you have the skills you need to convert to SAP S/4 HANA? Where are you on your journey? The team at Evolving Solutions can help you chart your optimal path to S/4HANA and create a business case for a cost-effective conversion and time efficient move.
Evolving Solutions knows what it takes to bring SAP S/4HANA to an IT organization. Regardless of your pain points, whether you're a CIO who needs to affordably and holistically scale your business, or an Enterprise Architect who needs to prioritize a faster, solutions-oriented approach with minimal impacts to your current system, we can help you on the journey.
Why now is the time to begin your move to SAP S/4HANA
Reduce Risks:

Validation of third party apps and business functionality
Data cleanse preparation

Assets
Customer and vendor data
Financial transactions

Understand the full impact, customization, approach, budget needs

Business Interruption Prevention:

Deprecated transactions
Functional change
Database support and system testing
Landscape planning

Smaller Projects:

Ability to mitigate issues with smaller team
More controllable spend
Not disposable, prepare the future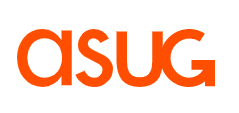 Evolving Solutions is a member of the
SAP America's User Group (ASUG)
. ASUG has the ability to access and influence SAP and its partner ecosystem. This allows us to work together to shape the future and solve critical business challenges.
Tech Bench
Evolving Solutions has been implementing technology solutions for over 20 years, and we wouldn't be where we are today without our people. From the beginning, we've been careful to hire competent and talented individuals, so the job is always done right. As we work with you to develop the solution, our team truly becomes an extension of your internal team. Meet some of the faces behind our best-in-class SAP HANA Tech Bench by clicking on their name below:
READY TO GET SHARP?
Our team is ready to help with our comprehensive SHARP assessment (SAP HANA Assessment Readiness and Roadmap Planning). Our free discovery workshop helps your company chart a path to S/4HANA with the lowest risk, cost, delay and business disruption. This is offered at no cost and no obligation. Sign up for the consultative workshop below to get assistance in charting a cost-effective and time efficient path to S/4HANA today!
If you are ready to GET SHARP and get a SAP HANA Assessment Readiness and Roadmap plan, request your workshop today.